Hyponatraemia death linked to SSRI
Clinicians need to be mindful of sodium levels with antidepressants after a patient died of hyponatraemia while taking an SSRI, a coroner says.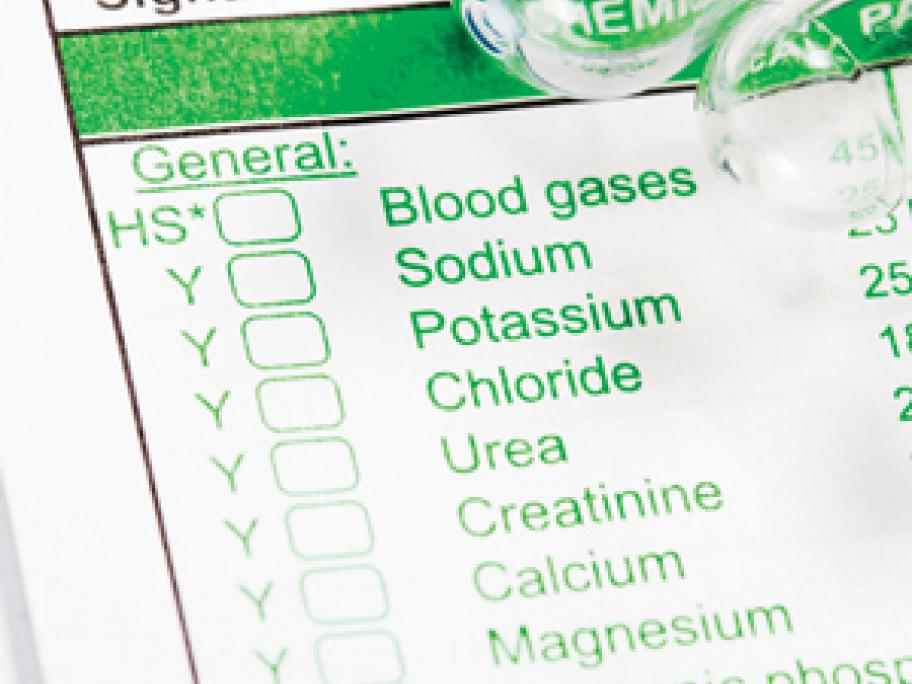 WA Deputy State Coroner Evelyn Vicker found that escitalopram may have been responsible for the death from hyponatraemia of Gillian Hanson in Bunbury in 2010, but she said doctors had performed well with a "difficult patient".
The 62-year-old woman with chronic schizophrenia and depression died after drinking water to the point of vomiting when she was involuntarily admitted to a psychiatric unit.
"It seems most likely the deceased died as