I can't open that: how packaging is a problem for people with arthritis
Glass jars with metal lids are particularly problematic
People with sore hands or arthritis frequently have to fight to open containers of food and drink, a survey shows.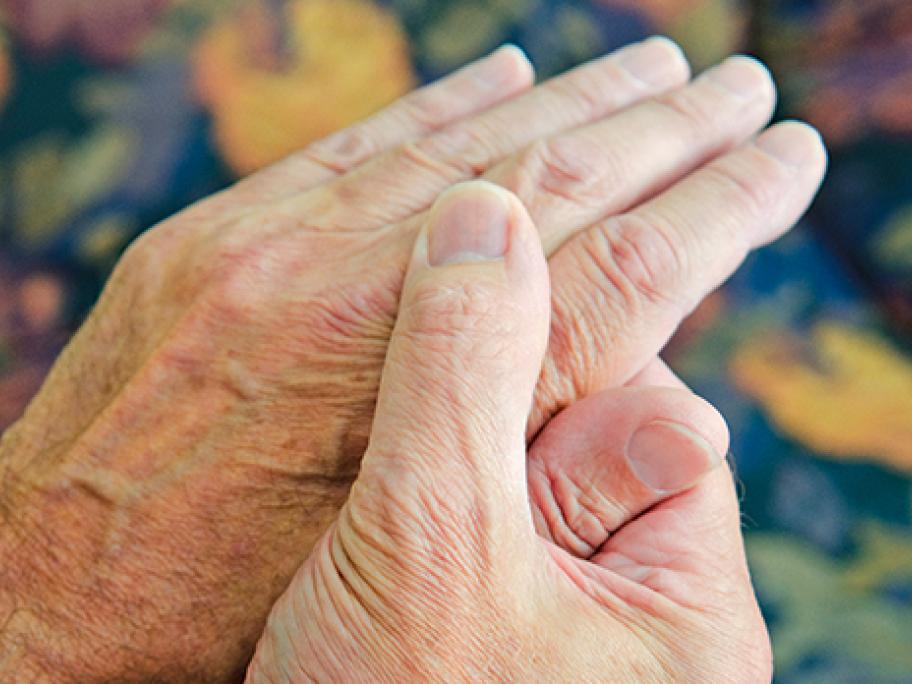 More than 400 people, recruited mainly from Arthritis Australia's Facebook page, took part in the survey about the ease of opening packets.
More than 60% of respondents (252) had arthritis and 17% reported regular hand pain or stiffness.
Overall, 44% said they had trouble daily opening food and drink packaging. Among people with arthritis it was a problem for 60%.
The three main reported reasons were: the item was difficult to grip, hold and control; more force was needed to open it than they could muster; and, the co-ordination of fine finger movements was beyond them.
Opening glass jars with metal lids was particularly problematic with 8% of respondents reporting they had recently hurt themselves doing this, and 9% saying they had recently not been able to open such a jar at all.
More than 40% said they needed to use a tool to open jars.
"To open a glass jar I have to boil a kettle. Then I hold the jar upside down over the sink while pouring boiling water over and around the lid. This presents a risk of scalding," said one woman in the 65-79 age group.
Opening a plastic water bottle with a plastic screw-top lid took the prize for being the task most likely to lead to having to ask someone else to help.
"I cannot open any soft drink bottle lids! ...feel like a child and have to ask sometimes strangers to open my drink," said a woman in the 30-49 age range.
Containers with seals were the most likely to make people resort to using a tool.
"Foil-topped plastic containers (tomato paste) – I can never tear this type of lid off. I always have to resort to scissors and puncture the foil," said a woman aged between 50-64 years.
The results were compared with the expectations of more than 80 people from the packaging industry.
"Many of the options were not as easily opened by consumers as the industry perceived," the report concluded.
---