I did not know how to tell my GP about domestic violence, says Rosie Batty
After more than a decade of psychological abuse and intimidation, Rosie Batty did not know how to tell her family doctor she had been physically abused by her estranged partner.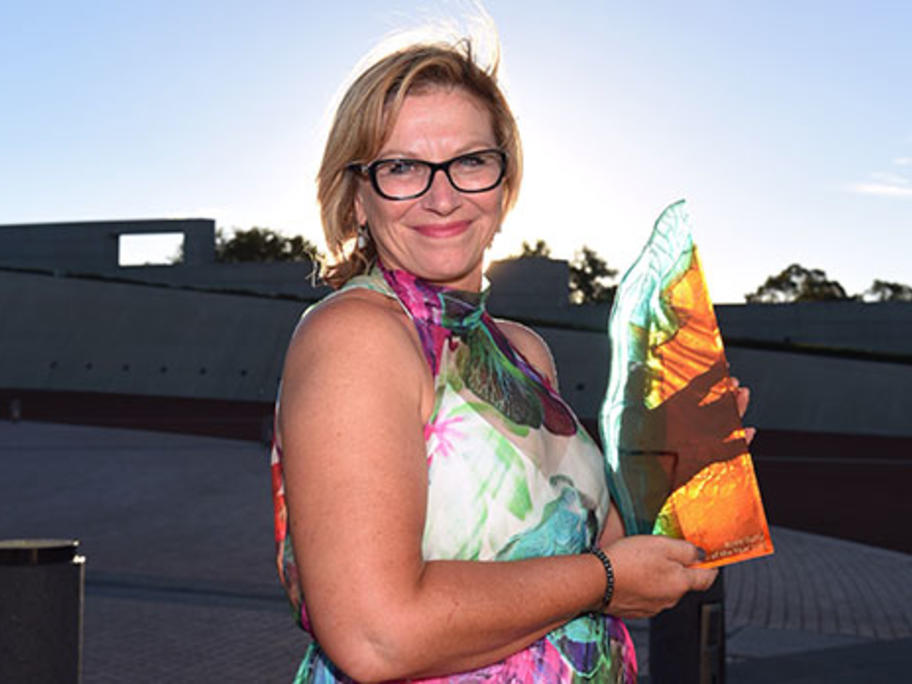 She was suffering intense anxiety and her doctor was worried, but Ms Batty could not bring herself to say that just three weeks earlier the father of her son had assaulted her physically for the first time.
He had pulled her down and kicked her in an attack so violent she had to call the police.
Their son Luke was there to watch it all unfold, and would years later be murdered at a