I fought the law – and the law lost
A non-smoking Queensland pharmacist who faced a council fine for throwing a cigarette butt out of a car window has successfully defended herself in court.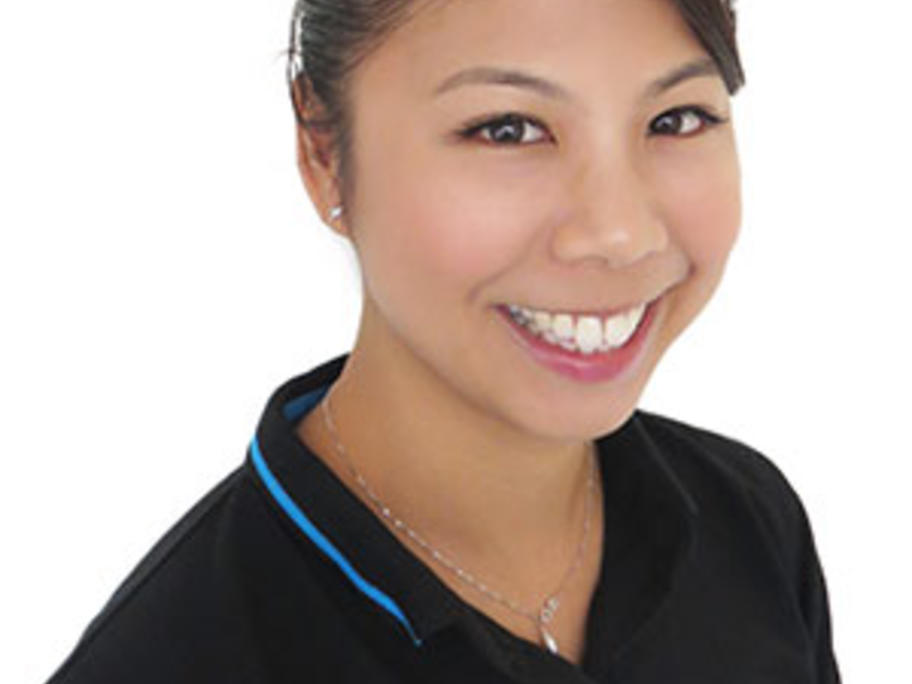 Dr Hidy Chan (pictured), a practice pharmacist who runs the Pharmacy Guild's needle and syringe program in Queensland, received a letter from Brisbane City Council saying one of its workers saw her throw a cigarette butt out the window.
A few weeks later the staunch non-smoker received an infringement notice for $227, citing the Waste Reduction and Recycling Act 2011.
Dr Chan