'I got it wrong on flu vaccine' says chief medical officer
Public demand for flu shots is up by a third
Australia's Chief Medical Officer has admitted that he "got it wrong" in underestimating the likely uptake of influenza vaccination this year.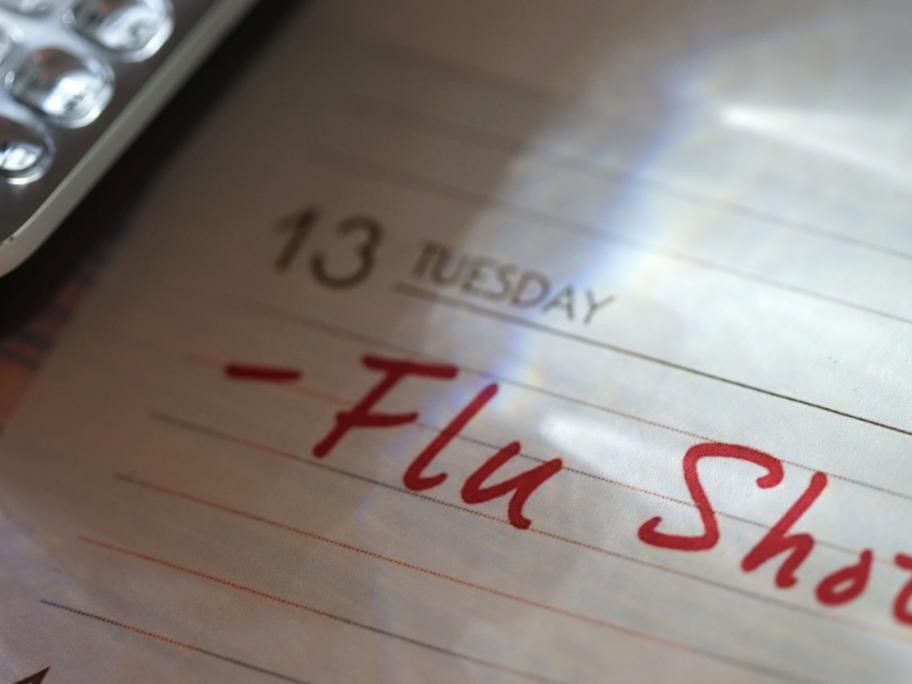 Speaking at a conference in Adelaide on Tuesday morning, Professor Brendan Murphy said the TGA's latest figures suggest there has been a 32% increase in uptake of flu vaccine this season compared with last year's.
"I particularly got it wrong with under-fives," Professor Murphy told delegates at the Public Health Association of Australia's national immunisation conference.
"I was not convinced there would be uptake given the previous experience in WA in 2010 and given Indigenous uptake is only 10%."
Childhood influenza vaccination fell in Australia in the wake of a spate of adverse reactions, including febrile seizures, in 2010.
Professor Murphy said demand was unprecedented this year, leading to the 'unheard of' agreement by Seqirus to restart the manufacturing process to deliver extra doses.
"I didn't think we'd see such a huge uptake. I'm prepared to admit I got it wrong – but we all got it wrong," he said.
More than 10 million doses have been released into the Australian market and by the end of July that figure will have increased by another one million.
"We didn't see this sort of huge uptake in demand after the swine flu epidemic but we certainly have seen it this year," he said.
Meanwhile, Professor Murphy fielded a lot of criticism in questions from the floor over Australia's 'no jab, no pay' and 'no jab, no play' policies.
Leading immunisation specialists, GPs and paediatricians at the conference highlighted inequities, saying the policy meant that lower-income families missed out on financial payments and childcare access but it didn't't affect wealthier parents in the same way.
"I'm a public servant, so I've got to be careful, but I think they're valid concerns," Professor Murphy said.
"The strong political desire for these interventions is very much enhanced by the media and politicians – and a lot of the community do support these initiatives.
"If people feel these policies need modification, then the way to do it is to get civil society to express an alternate view."