I was just sparking obesity debate: MP
Dr Andrew Laming has been criticised for commenting on a News Corp photograph of vet nurse Melanie Ward, 35, in her gym gear.

Ms Ward is described in the 2012 photo as being the "average Australian woman", at 163cm tall and weighing about 70kg.

"So is it okay to be overweight, if it is now average!" Dr Laming wrote on Facebook last weekend.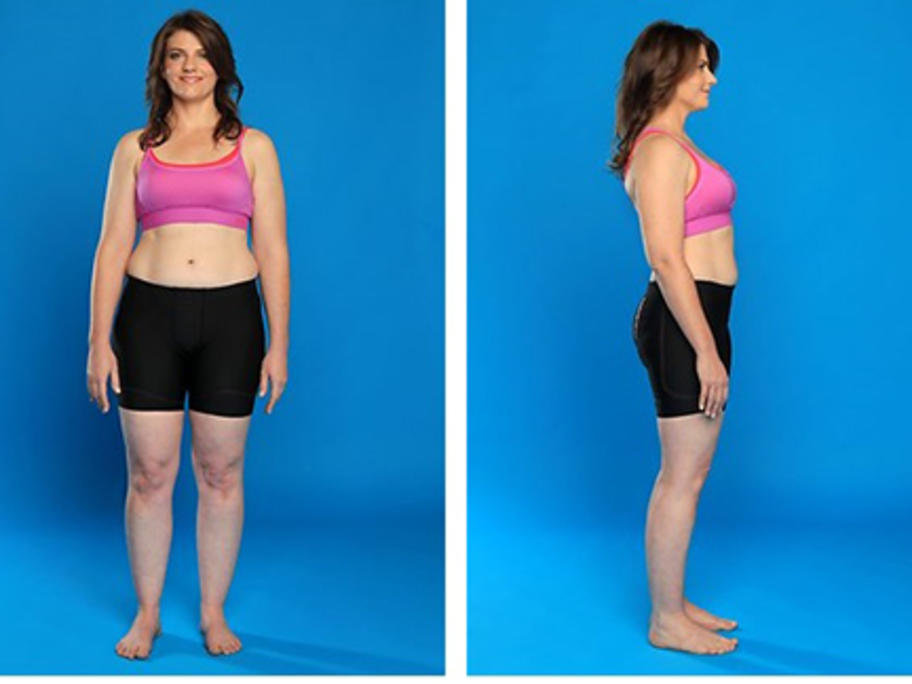 The controversial Facebook post by MP Andrew Laming.