IBS: is it contagious?
Spouses of people diagnosed with irritable bowel syndrome are significantly more likely than the general population to have or develop the condition themselves, say Swedish researchers.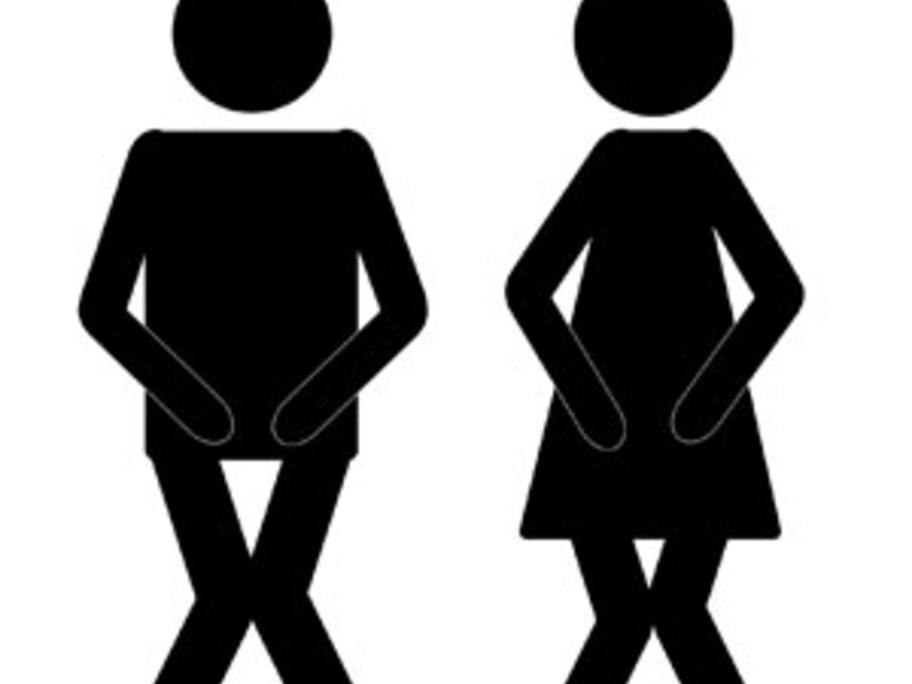 Their nationwide study – which captured virtually all Swedes diagnosed with IBS from 1987-2001 – looked at the likelihood of an IBS diagnosis in first-, second- and third-degree relatives as well as spouses of IBS sufferers.
Full siblings and offspring of