Ice behind 150,000 emergency visits
The Australian hospital system is under siege from the impact of methamphetamine use.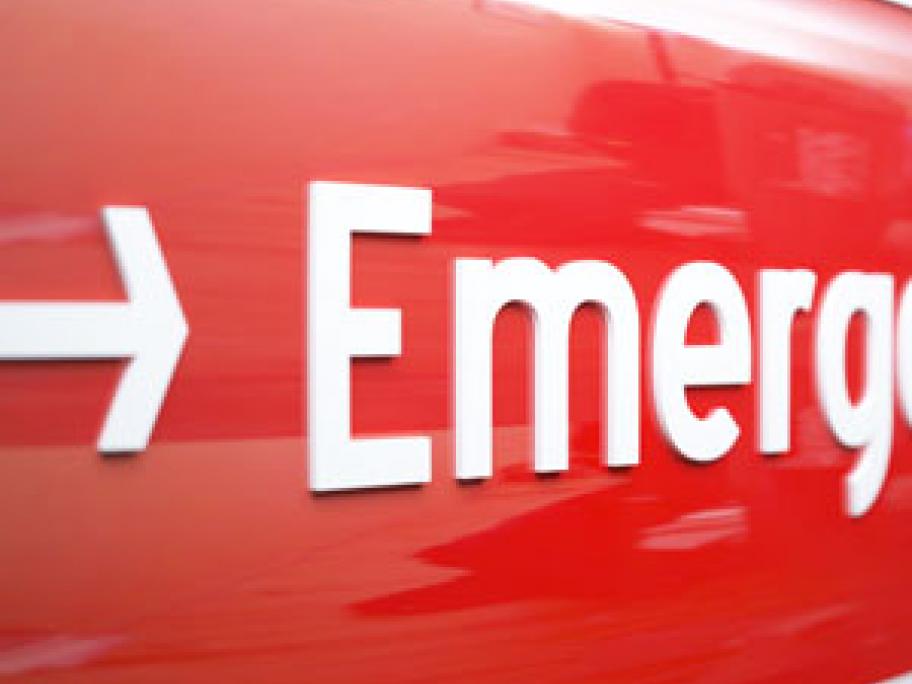 Research reveals ice use was responsible for up to 150,000 additional visits to emergency departments in 2013 alone.
The study published in the journal Drug and Alcohol Review shows that more frequent use of the illicit drug is associated with more frequent trips to emergency and psychiatric hospitals but fewer trips to GPs and counsellors.
The researchers estimate that methamphetamine use accounted for between 28,400 and 80,900 additional psychiatric hospital admissions during that year.