ICSI infertility therapy linked to birth defects
A study has cast doubt over the safety of Australia's most popular method of assisted reproductive technology, and could trigger a radical change in infertility practice.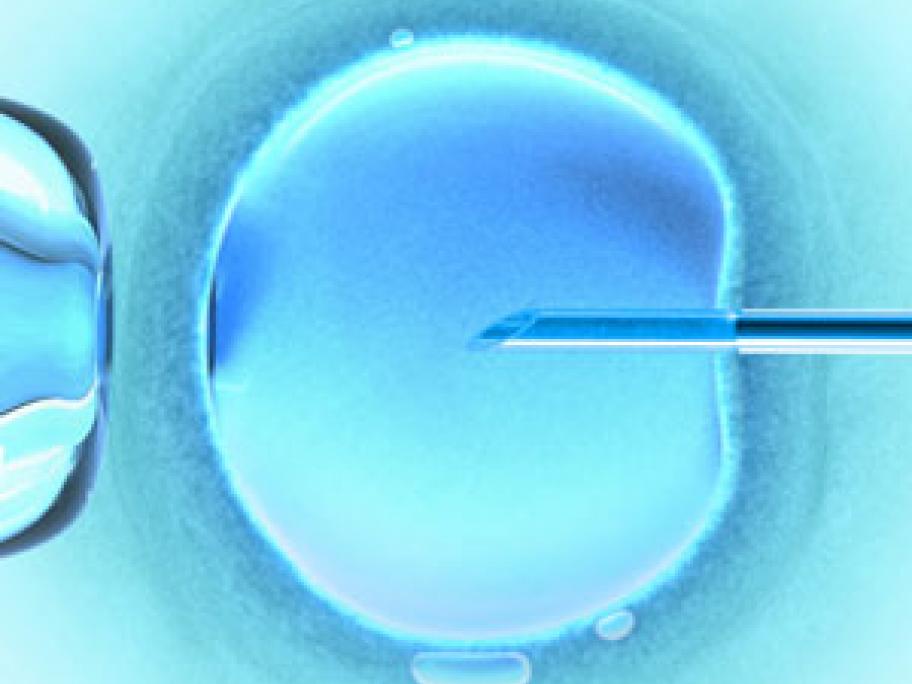 Intracytoplasmic sperm injection (ICSI) is used in about 75% of the 70,000 assisted fertility treatments performed across Australasia each year.
Assisted reproduction technology yields over 12,000 births annually.
But new Australian research, which has captured worldwide attention, found ICSI increased the risk of birth defects by 57% compared with