ICU records confirm 2017 was the worst flu season
Hospitals across Australia and New Zealand were inundated
Hospital ICU records have confirmed that last year's influenza season spawned an unprecedented level of life-threatening illness.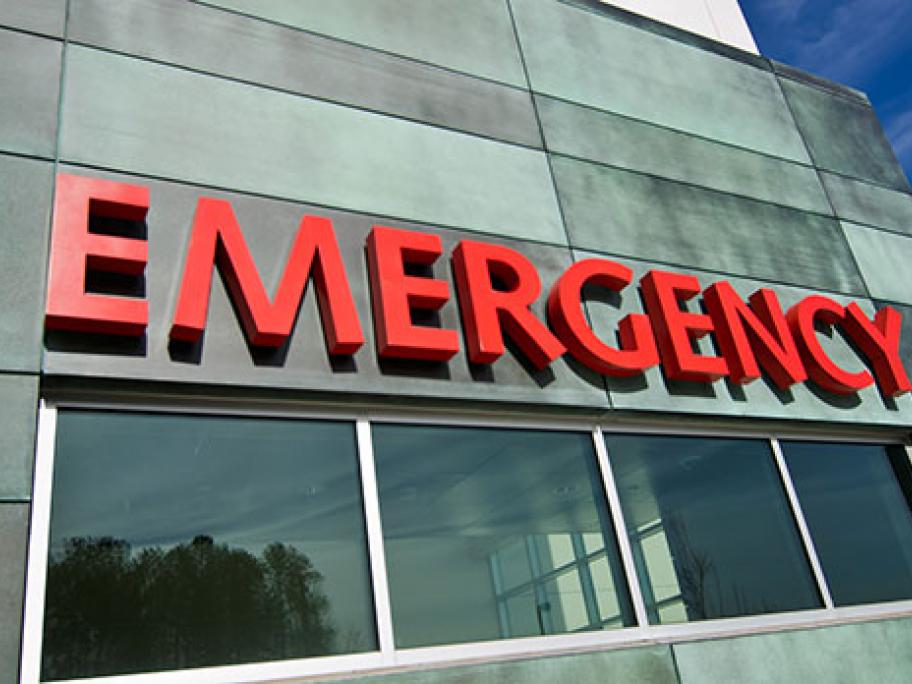 Intensivists say that during July, August and September of 2017, ICUs across Australia and New Zealand were inundated by patients with flu-related bacterial pneumonia, viral pneumonitis and sepsis.
During the peak in late September, these conditions accounted for 16% of all ICU admissions and more than one-quarter (26.5%) of all patient bed days.
Patients with sepsis accounted for more than half (53%) of flu-related ICU