Ig Nobel Prize handed out: Self-colonoscopy anyone?
Plus, cannibal calories and dislodging kidneys stones by roller-coaster
Self-administered colonoscopies, how cannibalism fails to deliver on the calorie count and using a roller-coaster to dislodge a kidney stone are among the weird and wonderful pieces of published science that have received an Ig Nobel Prize.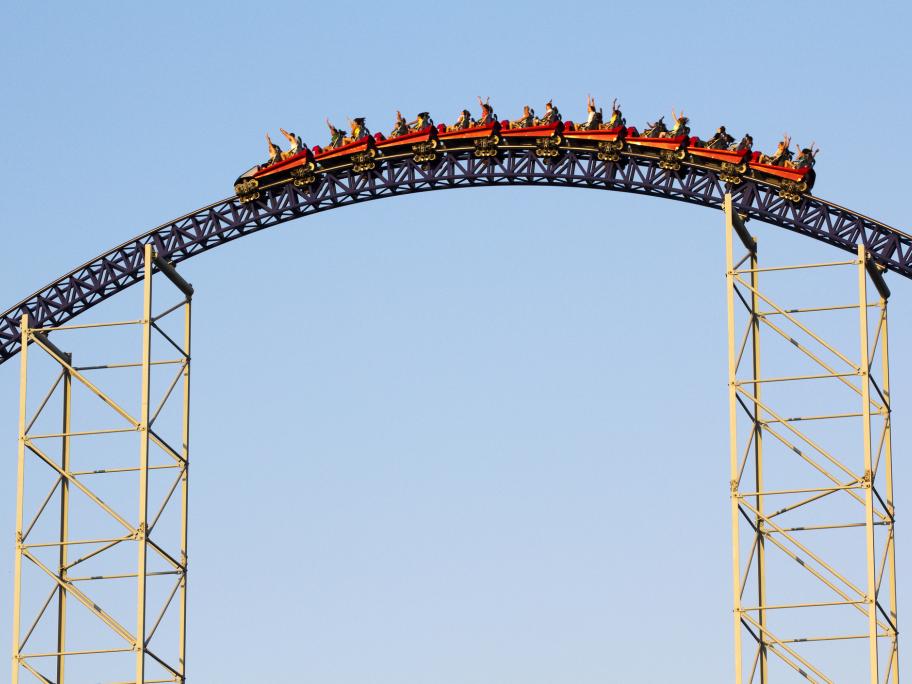 The awards are designed to mark work that "that makes people laugh, then think" and are given out annually by the science humour magazine Annals of Improbable Research, the Harvard-Radcliffe Science Fiction Association, and the Harvard-Radcliffe Society of Physics Students
Past Nobel laureates hand out the awards to their Ig Nobel counterparts at an awards ceremony at Harvard University in the US, where winners also discuss their research. 
Ten awards are up for grabs, including the Ig Nobel for medical education.
This year that was won by Akira Horiuchi of Showa Inan General Hospital in Komagane, Japan for his 2006 research showing that self-colonoscopy in the sitting position without sedation was possible, could be performed in four minutes and only caused "mild discomfort".
---
In other highlights: 
---