Ignore Gwyneth Paltrow and limit thyroid tests to high-risk patients, RCPA says
Opportunistic screening of thyroid function should be avoided, no matter what Gwyneth Paltrow says about thyroid fatigue, the Royal College of Pathologists of Australasia (RCPA) is warning.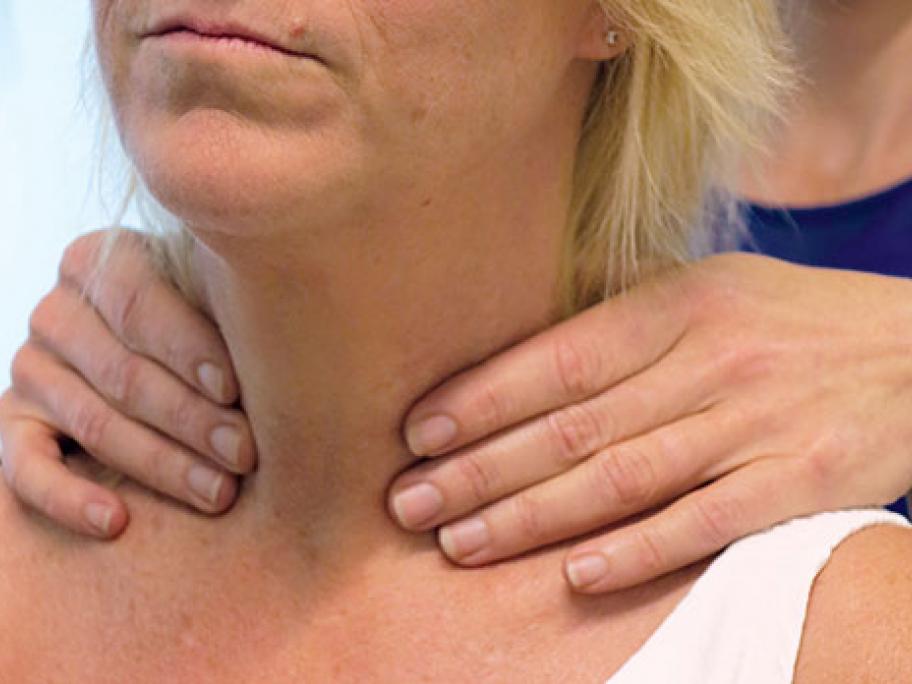 Spurred on by the claims of wellness bloggers such as the Shakespeare in Love star, increasing numbers of patients are demanding thyroid tests for fatigue and weight gain.
But after reviewing the latest evidence on the subject, RCPA president Dr Michael Harrison is urging GPs to remain steadfast against pressure to get testing for thyroid function for low-risk patients.
"Tiredness is a classic