I'm off: after-hours boss threatens to walk if rebates are cut
The top doctor at Australia's biggest after-hours deputising service says he will quit the industry if the government follows through with an "insulting" proposed pay cut.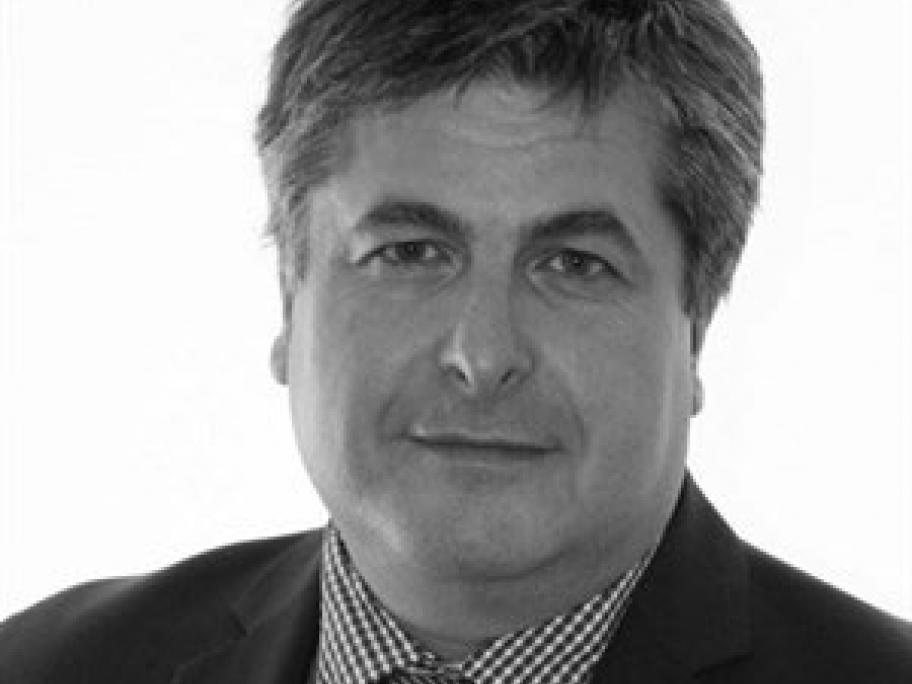 National Home Doctor Service's chief medical officer Dr Umberto Russo (pictured) has been making after-hours visits for 26 years but says he will give it all up if the calls from the MBS Review Taskforce if rebate cuts become a reality.
"It's a savage cut — there is no way our doctors will work for such a rate," he says.
The taskforce's after-hours working group