IM midazolam effective in status epilepticus
Prolonged epileptic seizures can be safely halted with intramuscular midazolam, a study finds — confirming difficult IV infusions are unwarranted en route to hospital.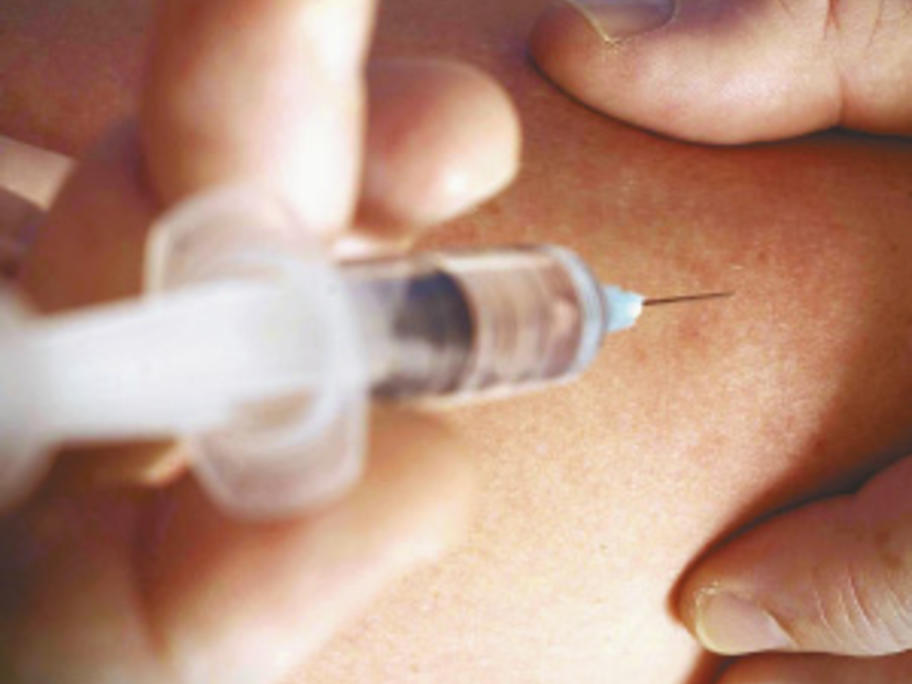 While IV benzodiazepines have long been recommended for terminating seizures, emergency medical staff have preferred the practicality of IM injections, despite few studies directly comparing the two approaches.
Now a randomised US trial has backed this practice, finding IM midazolam was just as effective as IV lorazepam for halting status epilepticus in patients treated by paramedics.
Of patients