IMG clinical exam on way out?
The workplace-based model is currently only available in four health services, scattered throughout NSW, Victoria, Tasmania and WA, but has drawn support from a recent parliamentary inquiry into IMG registration and from the AMC itself.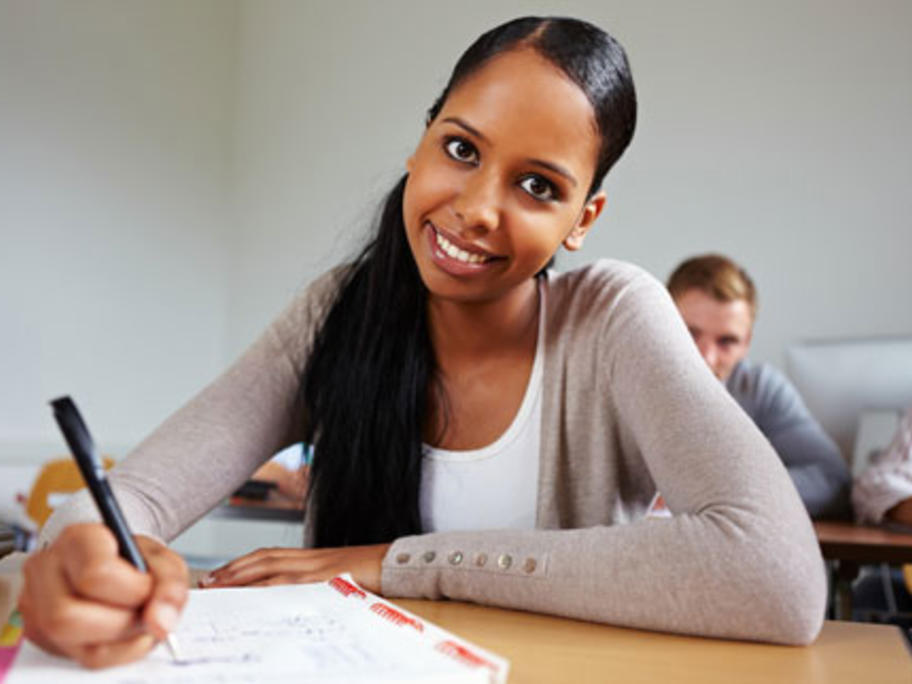 Last month's Lost in the Labyrinth parliamentary report into IMG assessment recommended the model be adopted as part of the COAG health reforms, and AMC president Professor Richard Smallwood said the council supported a national rollout.
Speaking from a two-day workshop