IMG doctor convicted of manslaughter pens plea to avoid deportation
An IMG doctor jailed for killing her abusive husband has issued a plea not to be deported so she can keep working as doctor in Australia after her release.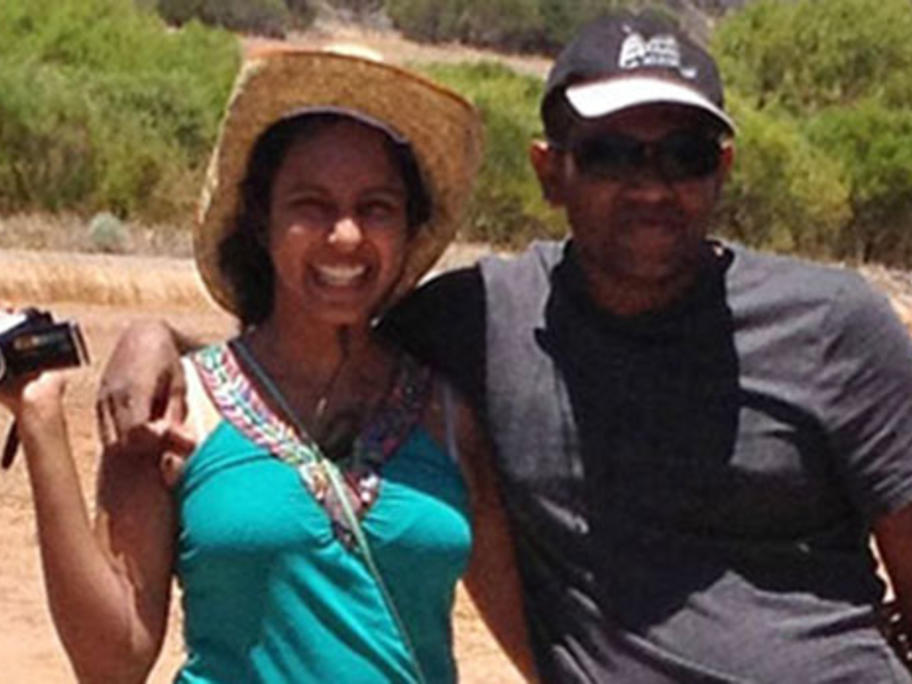 Dr Chamari Liyanage was sentenced to four years in prison for manslaughter after she bludgeoned her husband, fellow doctor Dinendra Athukorala (both pictured), to death in their WA home in 2014.
A jury acquitted her of murder after hearing evidence that the marriage was plagued by abuse, infidelity, threesomes, violent pornography and threats.
Under Australian law, a prison sentence of 12 months or more