IMG doctor convicted of manslaughter will avoid deportation
An IMG doctor jailed for killing her abusive husband will be allowed to stay in Australia when her prison term ends.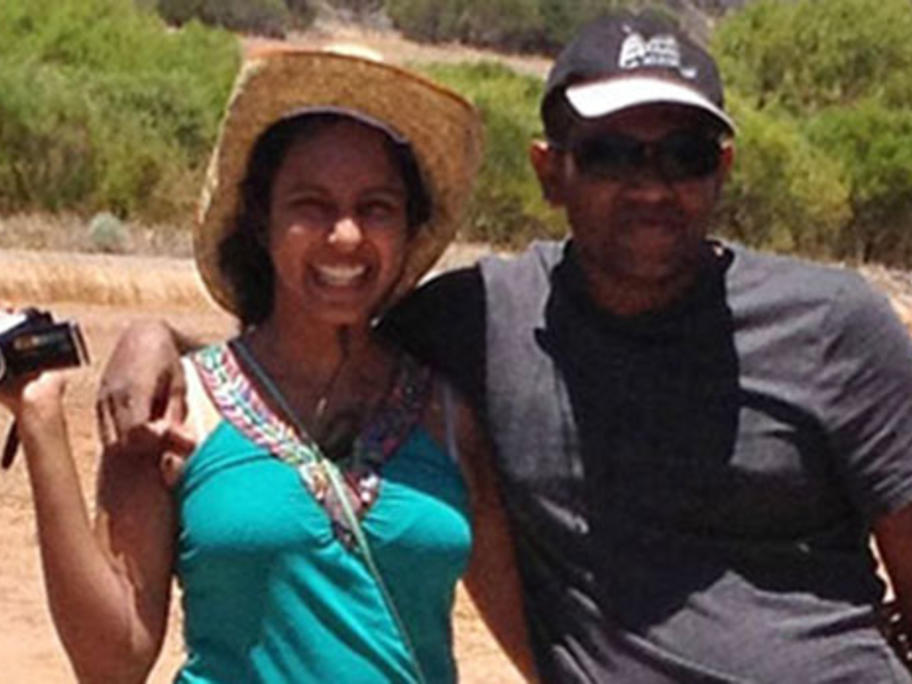 Dr Chamari Liyanage (pictured), from Sri Lanka, was sentenced to four years in prison for manslaughter after she bludgeoned her husband, fellow doctor Dr Dinendra Athukorala, to death in their WA home in 2014.
Under Australian law, immigrants sentenced to 12 months or more automatically have their visas cancelled.
Last year, Dr Liyanage wrote an emotional letter to Peter Dutton, the Minister for Immigration and Border Protection, pleading to be