IMG numbers questioned amid doctor deluge
The boss of the largest rural corporate in Australia has hit back at claims IMGs are being used to undermine GP clinics.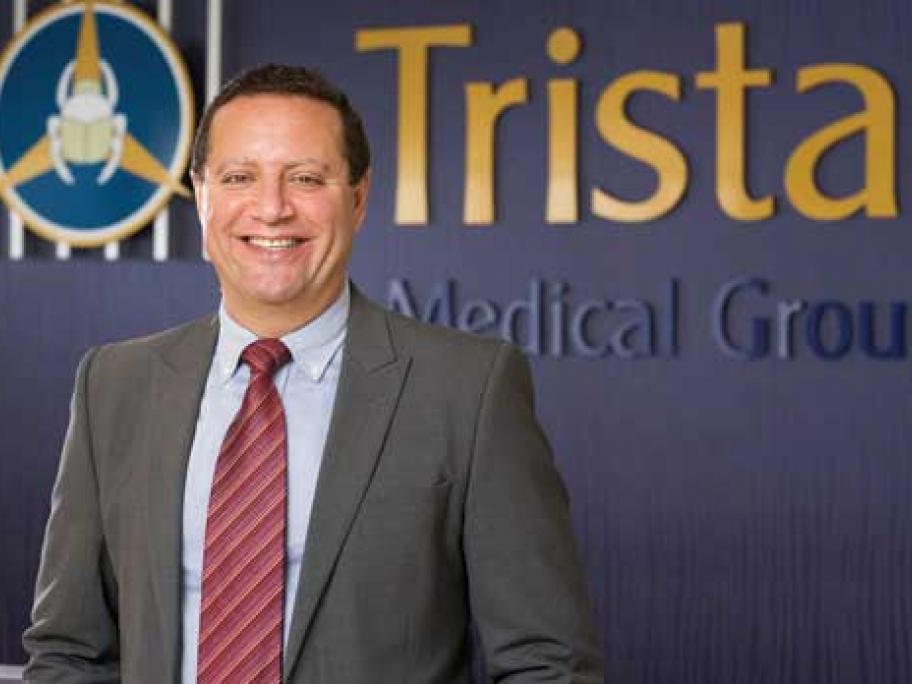 The number of IMGs on limited registration filling workforce gaps is under the spotlight again, with the RACGP saying the situation needs "close monitoring", given the record numbers of medical students and GP registrars coming through the system.
It is also being claimed that some of these doctors are being used by bulk-billing corporates to compete toe-to-toe with existing rural GP services.
Former RDAA president Dr Paul Mara says this practice means some