IMG struck off for exaggerating CV
An IMG who gained registration in Australia by exaggerating her CV has been struck off for two years in a precedent for the medical profession.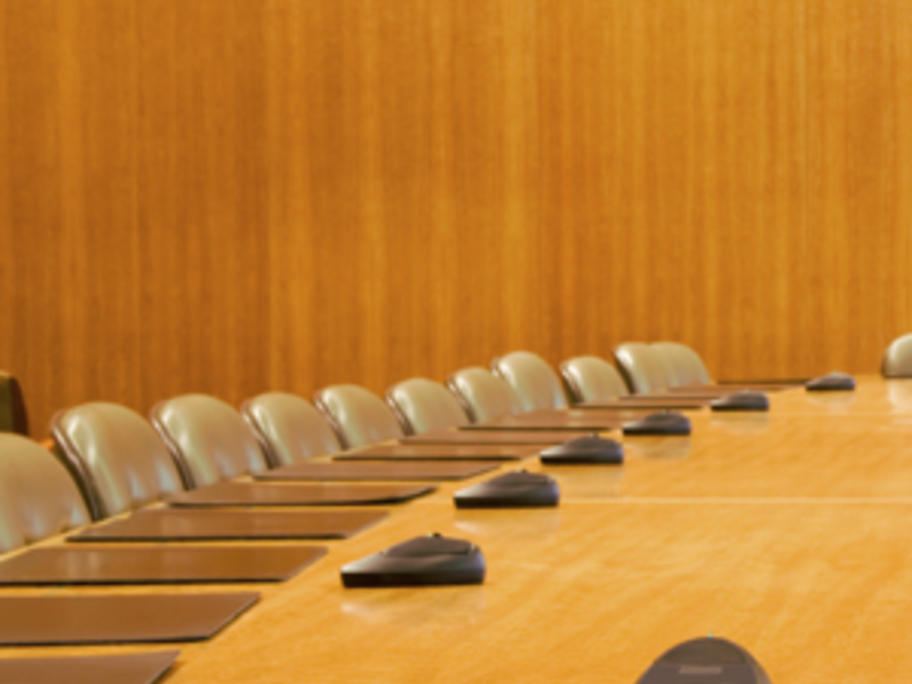 Regulators, still red-faced from the slip-up that allowed disgraced Bundaberg surgeon Jayant Patel to practise in Australia, are cracking down on doctors they catch registering under false pretences.
They have now prosecuted Dr Padmaja Putha, an Indian-trained IMG who fooled AHPRA into believing she had five years of recent practice, when in fact she had only five months' experience across five years.
She