IMG supervision not being checked
The supervision of thousands of doctors on temporary visas is not being directly checked by the Medical Board of Australia, despite growing concerns the supervision system is inadequate.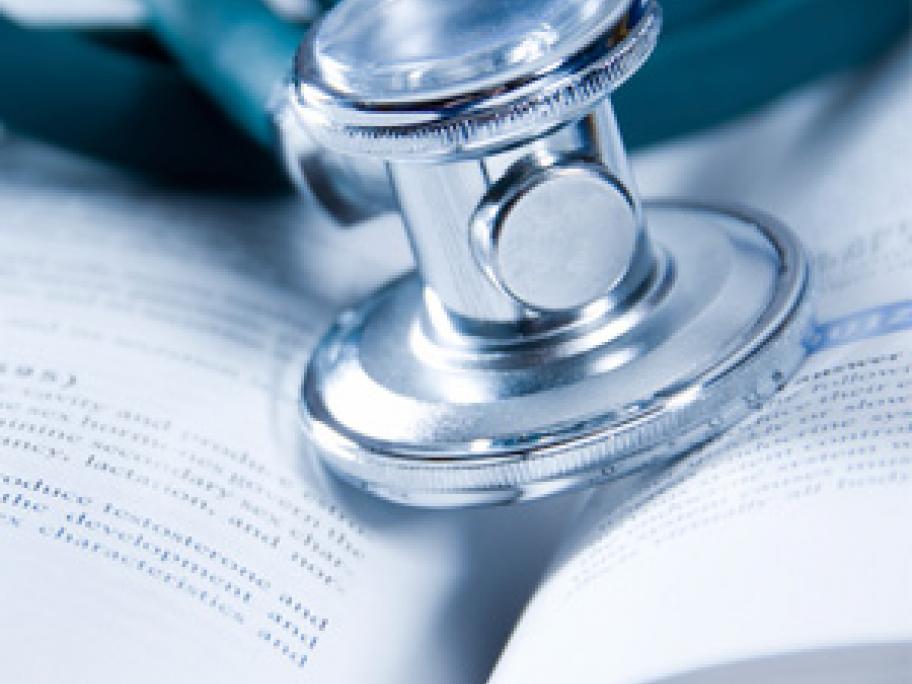 There has been long-running disquiet within the profession that a significant number of 2700 overseas doctors recruited to work in isolated rural areas are being denied the necessary support.
Australian Doctor was told last week that a complaint has been lodged with the medical board about one doctor operating in Victoria who is listed as the supervisor for at least 15 temporary resident doctors.
However, the