IMG wins $40k in racial discrimination case
An IMG has won racial discrimination case against the ACT Government after he was overlooked for an intern place because he had trained overseas.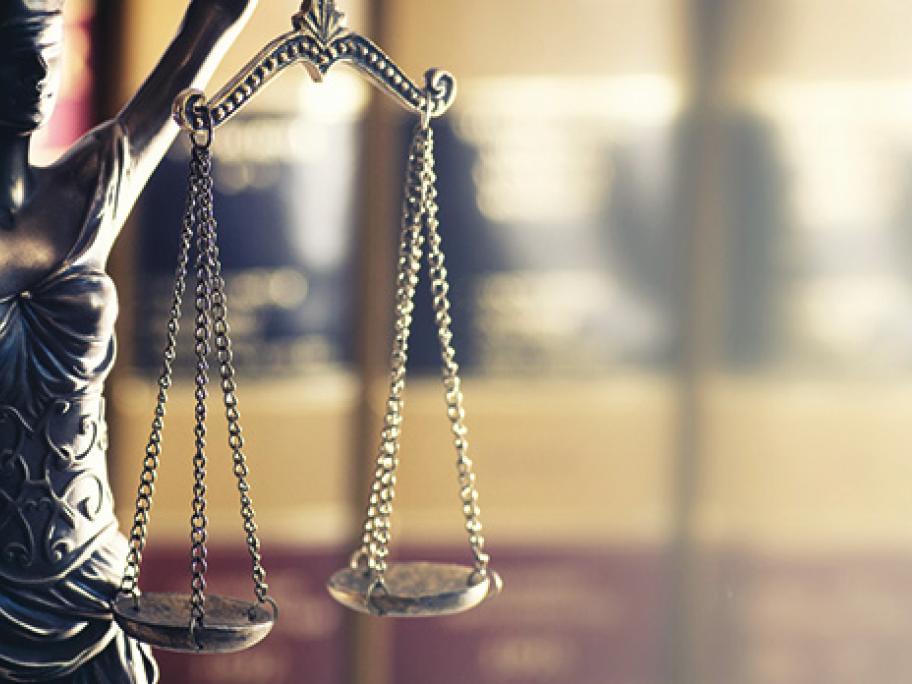 Chinese neurologist Dr Qinglin Wang was also awarded $40,000 compensation for the anxiety and humiliation he suffered as a result of the government's discriminatory conduct.
The finding by the ACT Civil and Administrative Tribunal ends a lengthy legal battle for Dr Wang, which began after his application for a 2014 internship position was rejected.