IMG's autistic daughter to be deported by Friday
An IMG doctor says she has reluctantly bought the one-way ticket out of Australia for her autistic daughter, who will be deported by immigration officials unless she leaves Australia in March.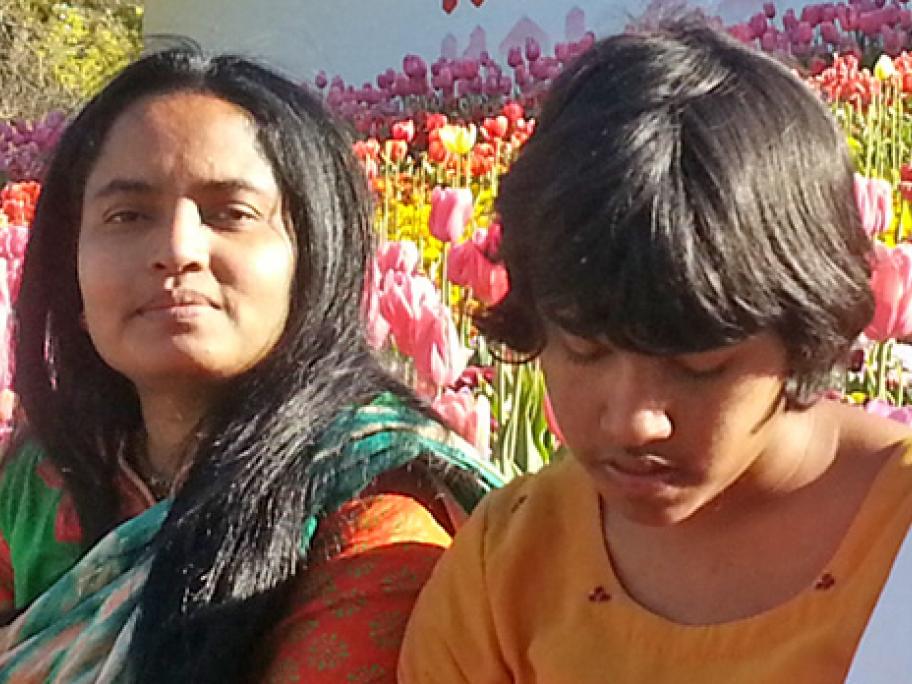 The Federal Government has refused permanent residency for Bangladeshi-born Dr Nasrin Haque and her family on the grounds that her caring for her daughter Sumaya would present an unacceptable burden on the taxpayer.
Despite numerous appeals over the past five years, Dr Haque was given until Friday to buy the girl a ticket to her father's home in Hungary, where the 16-year-old has citizenship.
The