IMGs urged to participate more in their professional organisations
Australian Doctors Trained Overseas president Dr Viney Joshi said IMGs had been conspicuous in their absence from the recent Rural Doctors Association of Queensland (RDAQ) conference.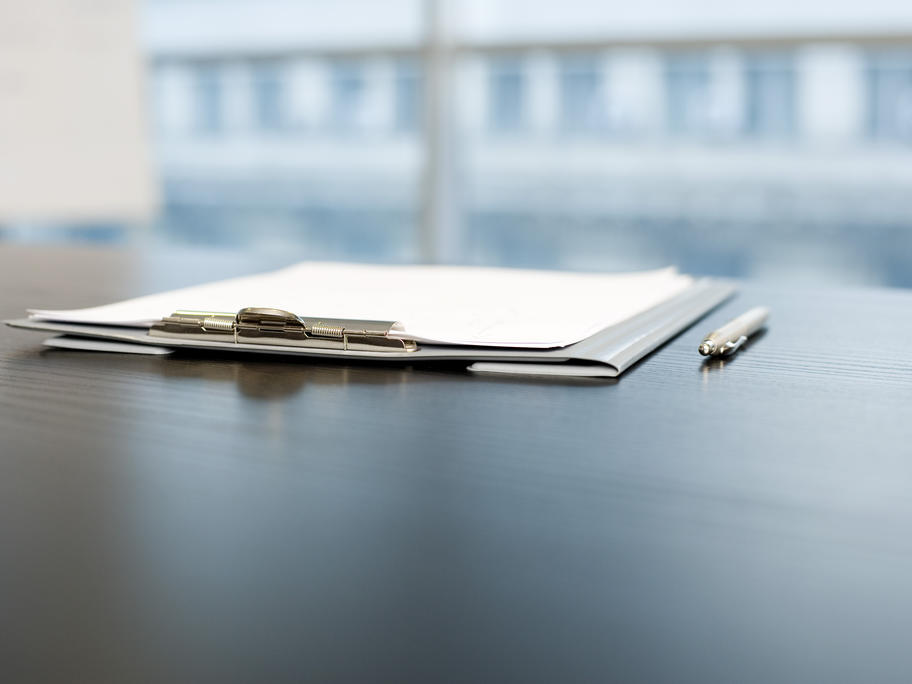 "When I first came to Australia, IMGs made up about 20% of the attendees at any conference," he said. "But I only saw one other IMG during the entire RDAQ conference.
"The RDAA and AMA need to act by having better IMG representation and special interest groups within their organisations to advocate for IMGs."