Immigration bureaucrats still undermining doctors despite Hamid Khazaei's death
GP Dr Sara Townend says it is only a matter of time before another tragedy
OPINION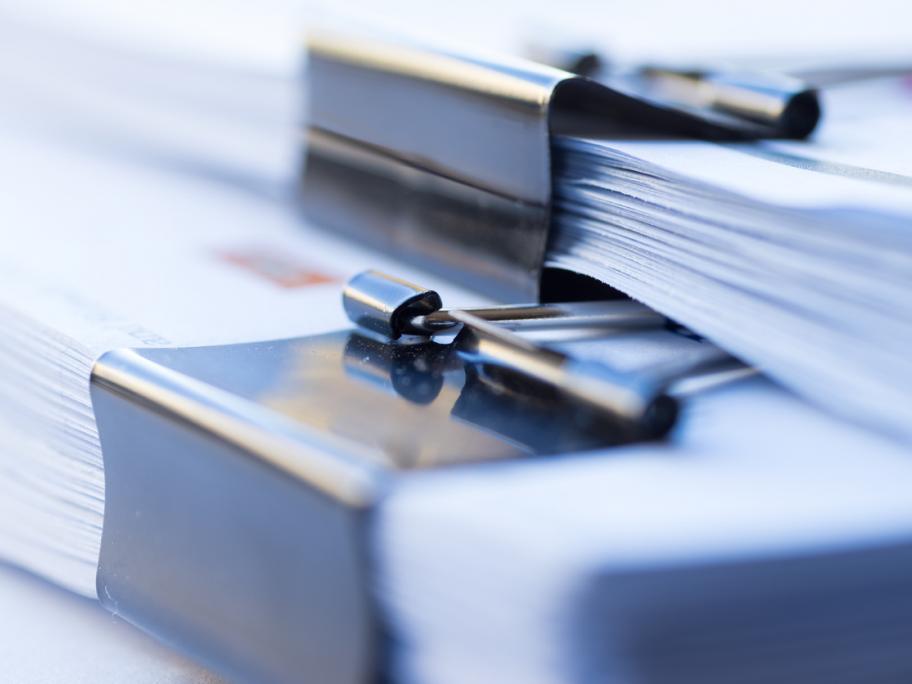 The Queensland coroner's report into Hamid Khazaei's death makes devastating reading.
The testimony laid out by doctors and bureaucrats explains how over a few days a tropical infection turned a healthy young man into a corpse.
Based on their evidence, the coroner concludes his death was both unnecessary and preventable.
It's always challenging to read about medical error and its consequences for patients.
Among many things, the inquest acts as a timely warning that sepsis has an insidious onset