Immunisation providers urged to ration flu vaccines amid shortage
Reinforcements are said to be on the way
Immunisation providers are being advised to reserve flu vaccines for patients who need them most as the Federal Government scrambles to boost supplies to accommodate unprecedented public demand.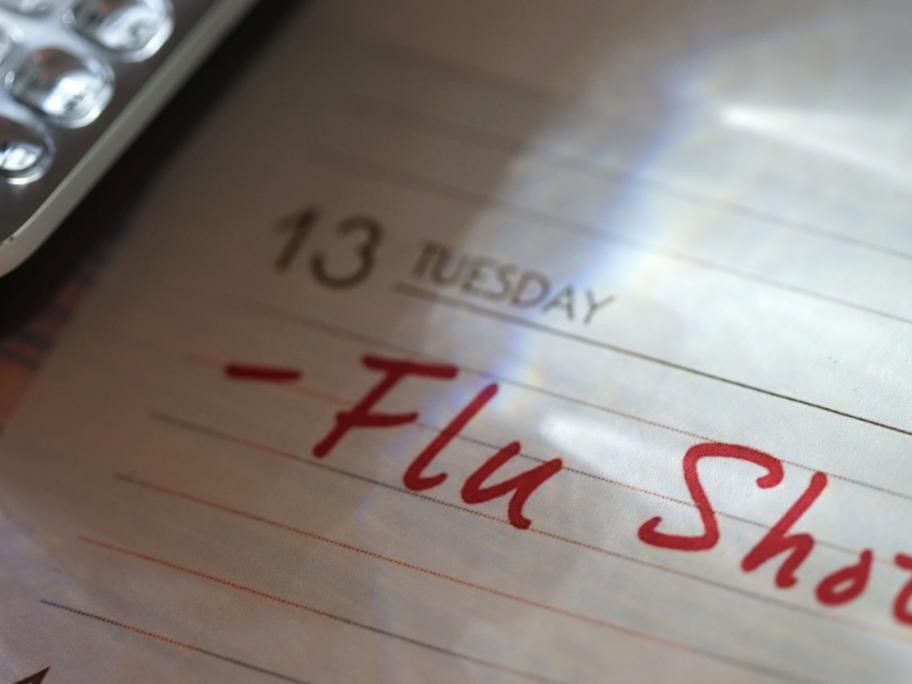 The Victorian health department says it has run out of adult vaccine, including the enhanced trivalent stock for over-65s, and there's only limited stock of paediatric vaccine available for order, "due to unprecedented demand across Australia".
Chief Health Officer Professor Charles Guest told immunisation providers in an alert on Friday that children younger than five and people vulnerable to influenza complications who were eligible under the National Immunisation Program should be prioritised for vaccination.
"Avoid using remaining stock to immunise people who are not in either of these two categories," he said.
Meanwhile, Australia's acting chief medical officer, Dr Anthony Hobbs, says more stock is on the way.
About 150,000 doses of quadrivalent vaccine will arrive in Australia next week and by mid-July there will be another 800,000 doses available, including 500,000 doses of Afluria Quad to be manufactured by Seqirus at its Parkville plant in Melbourne.
Dr Hobbs said nearly 10 million doses of influenza vaccine have been released this year including 3.4 million doses of enhanced trivalent vaccine for the elderly, an increase of 26.5% from last year.
GP Dr Rod Pearce, a director of the Immunisation Coalition, said GPs had faced logistical issues because of the complexity of this year's flu vaccine rollout, including the special vaccines for over-65s and the fact that each state has funded a vaccine for under-fives.
"My understanding is that the supply chain is happening. We will have enough.
"Unless anything dramatically changes in the next week or so we'll have them in the arms of everyone who needs them before the major flu outbreak," he said.
The health department has advised doctors to continue offering those aged 65 and older an advanced trivalent vaccine, and only offer a quadrivalent vaccine if a trivalent vaccine is not available.
On Friday the Victorian health department said the state had no stocks of Fluarix Tetra, FluQuadri, Afluria Quad, Fluzone High Dose and Fluad and only limited stock of FluQuadri Junior.
The shortage was being witnessed across Australia for both private and government-funded vaccine.