The impact of diet on menopause
Oily fish and legumes can delay onset
There may be a way to delay the onset of menopause through a change of diet, research suggests.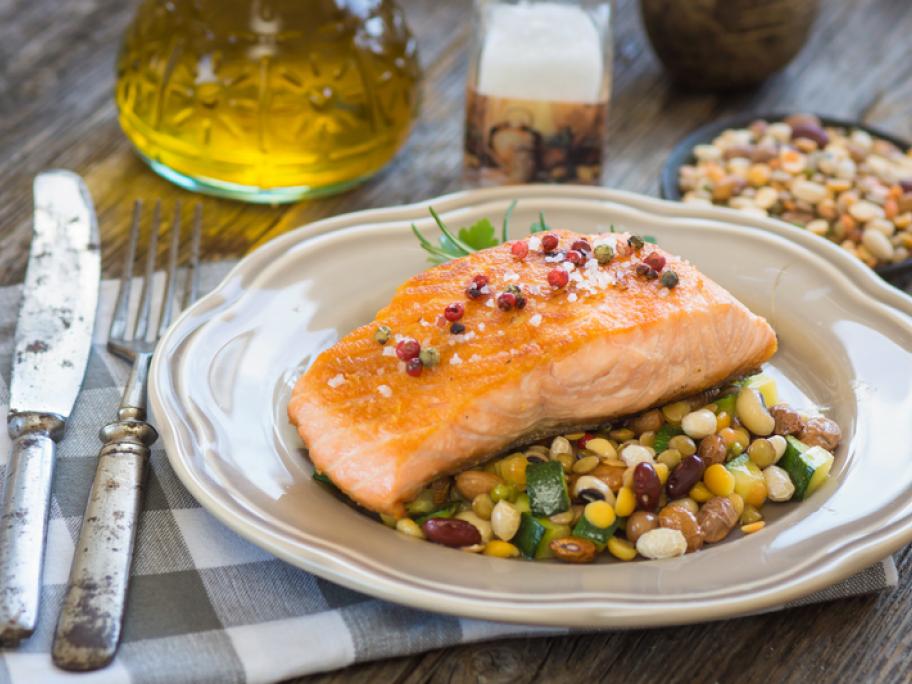 A study from the University of Leeds of more than 14,000 British women has found regular consumption of oily fish is associated with later menopause.
Fresh legumes also appear to have the same effect, as does regular intake of vitamin B6 and zinc. 
Being vegetarian or eating refined pasta and rice are linked to early menopause.
The findings are important, say the researchers, as women with an earlier menopause spend