Impatient patients using online 'buyers club' for new drugs
Amsterdam-based service has supplied more than 3000 patients in the past 18 months
Australians are among a small but growing global group of patients who are turning to an online 'Dallas Buyers Club' to secure new medicines that are not yet available in their home countries.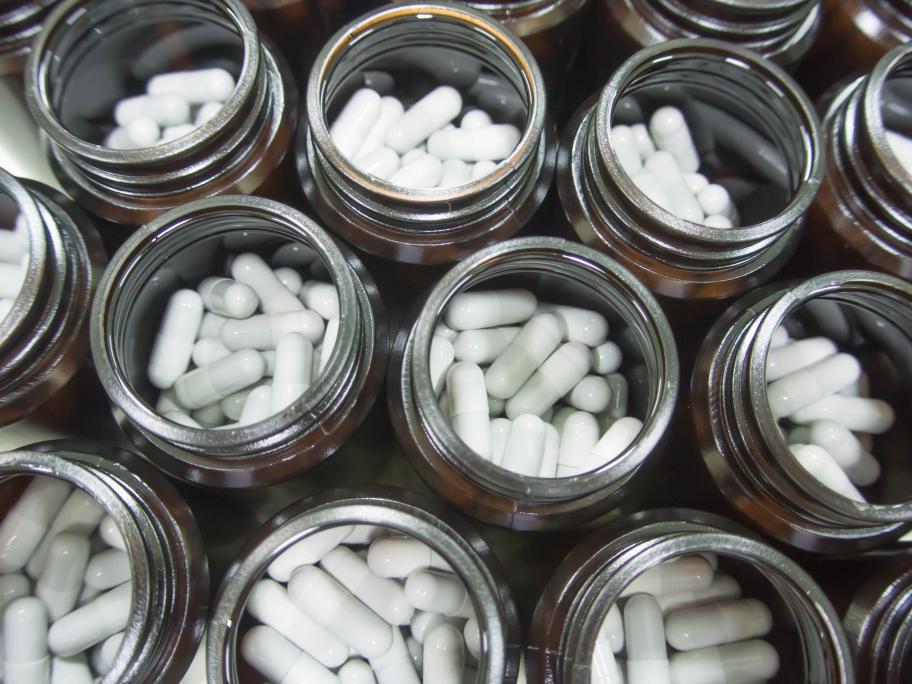 Amsterdam-based the Social Medwork has a network of suppliers that it says fills a gap in the market for the latest drugs for cancer, migraine and MS.
It claims to be the only organisation focused on newly approved branded drugs that are often available in the US but not elsewhere.
It has been likened to the movie the Dallas Buyers Club, which followed the story of Ron Woodroof, an AIDS patient who set up a drug-buying network in the 1980s to smuggle drugs from Mexico into the US.
In the past 18 months, the Social Medwork, which is registered with the Dutch Ministry of Health as a medicines intermediary, has supplied more than 3000 patients.
Patients can place orders online legally, as long as they have a prescription and a doctor's letter stating that the drug is strictly for personal use.
Its customers hail from Australia, the Middle East and Asia, as well as major European countries, such as France, Italy, Germany and the UK.
One such patient is Senty Bera, 43, who has migraines.
The UK citizen recently used the system to buy erenumab-aooe (Aimovig), a new monthly migraine injection from Amgen and Novartis.
It is the first in an improved class of drugs that blocks the activity of calcitonin gene-related peptide involved in migraine attacks.
"My quality of life was so poor I thought it was worth trying, and it is working brilliantly," Bera says.
As yet, the erenumab-aooe is not approved for use within the UK's state health service.
The drug is one of the Social Medwork's top-sellers despite a price tag of 698 euros for two autoinjectors.
Founder Sjaak Vink says the internet means patients are increasingly aware that they may be waiting months or even years for novel drugs following first approval elsewhere.
"We really need to bridge this gap because this situation is ridiculous," he says.
Mr Vink says he was inspired to found the organisation after delays in European availability of Merck & Co's cancer immunotherapy drug pembrolizumab (Keytruda).