Implantable pain devices can fail: TGA
Patients with implantable pulse generators that help ease chronic pain and the symptoms of Parkinson's disease have been warned the devices can fail due to battery leaks.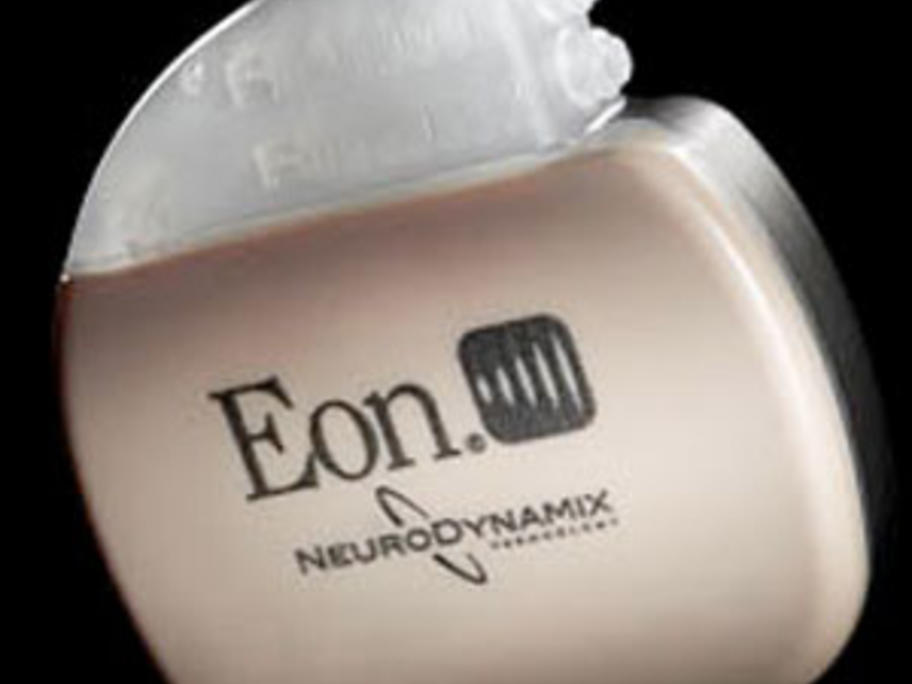 The Therapeutic Goods Administration issued the alert after worldwide reports estimated the problem had affected 0.62% of patients with Eon Mini and Brio devices, manufactured by St Jude Medical. 
The devices are used in deep brain stimulation to control motor symptoms.
Battery leakage could result in device failure, the TGA said. "This