Improving their game
The number of complaint notifications relating to pharmacists has declined in the last year, AHPRA data shows.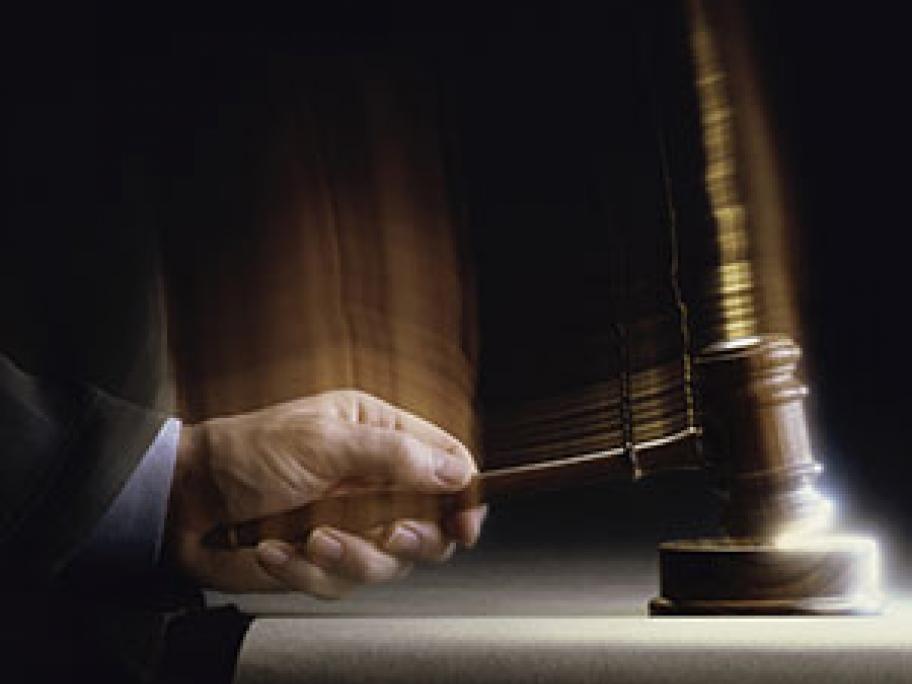 According to the AHPRA annual report for 2014/15 there were 490 notifications about pharmacists, down from 514 in 2013/14.
This total involved 1.7% of the pharmacy registration base, the same percentage as the previous year.
In contrast, medical practitioners led the field with 4.9% of their registration base the subject of a notification, while 4% of dentists were subject to a notification.
Of the cases involving pharmacists, 16 resulted in a tribunal hearing, 38 in a panel