Inactive surveillance? Men with low-risk prostate cancer fall through cracks
A quarter are correctly followed-up with active surveillance
Nearly three-quarters of Australian men with low-risk prostate cancer are not being followed-up in line with best practice, researchers warn.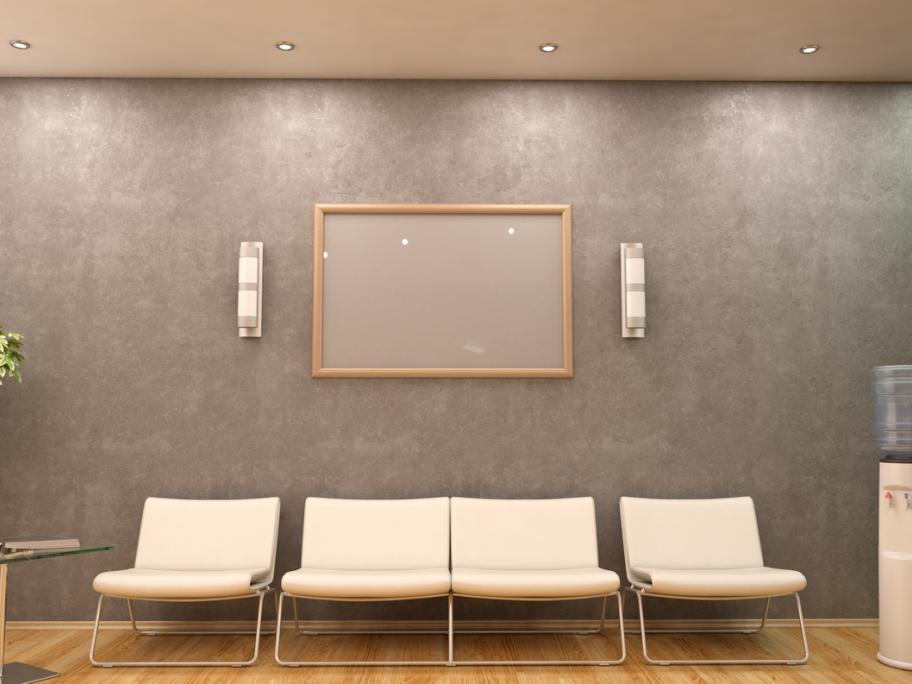 And they say there's a particular problem with recall for men diagnosed in public hospitals.
An analysis of data from Victoria's Prostate Cancer Outcomes Registry shows that requirements for standard active surveillance in low-risk malignancy (Gleason score no higher than seven) are met in 26% of cases.
Men who transitioned from active surveillance to treatment in the two years following diagnosis