'Incompetent' monitoring led to drug-addict anaesthetist infecting women
The woman says those who were meant to care failed to do anything about James Latham Peters.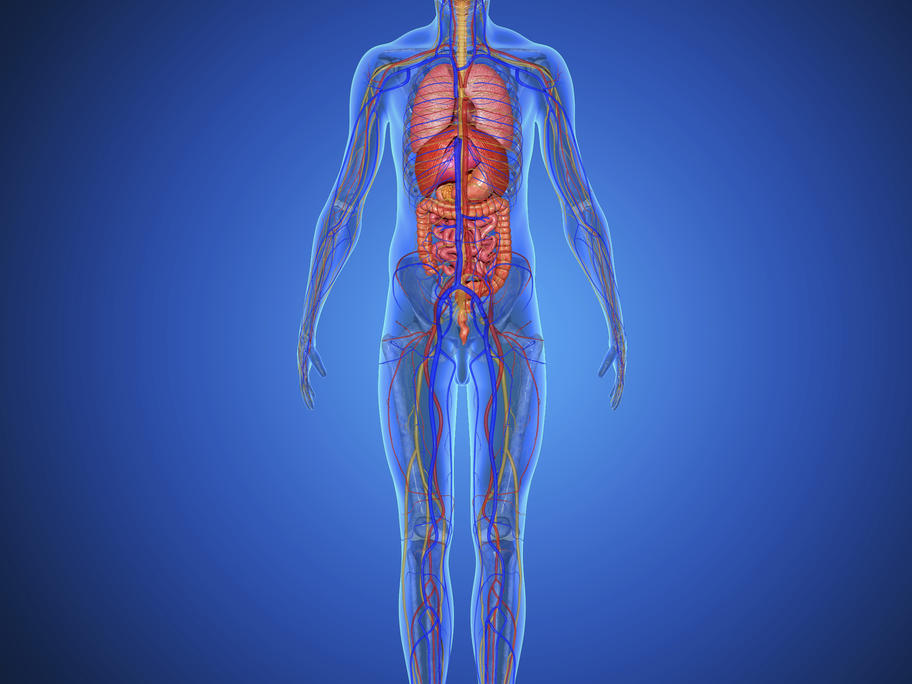 Peters, 63, pleaded guilty last year to 55 counts of negligently causing serious injury, after infecting that number of women with hepatitis C at a Croydon abortion clinic.
A pre-sentence hearing for Peters in the Victorian Supreme Court was told on Monday the organisation in charge of monitoring Victorian doctors was incompetent and placed the public at risk with its handling of Peters.
The court heard Peters was "hopelessly