Incontinence a $1.5 billion health burden
Incontinence is a major health burden and is costing Australian taxpayers $1.6 billion a year, national data show.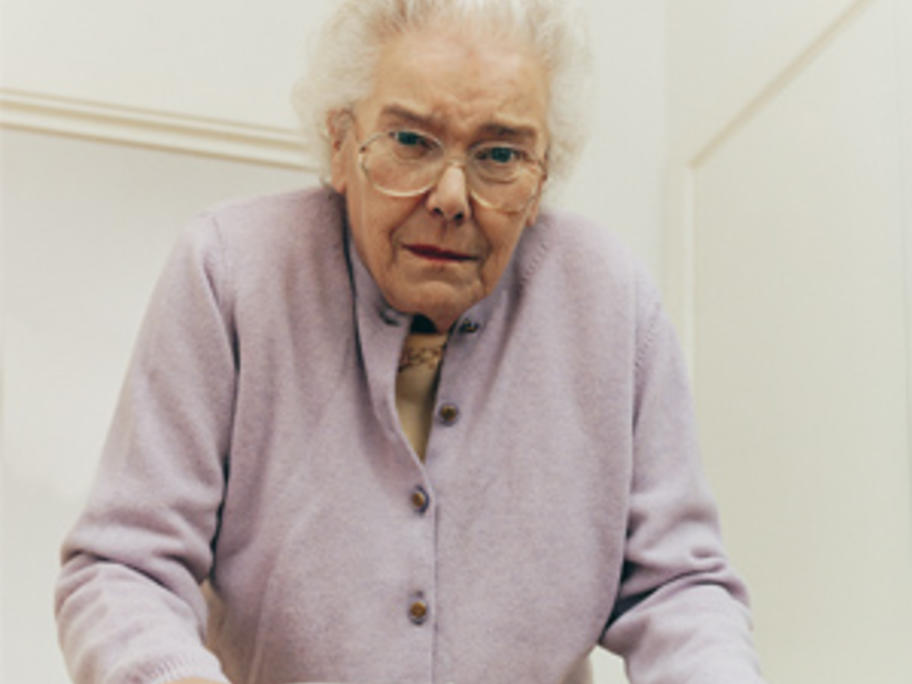 An Australian Institute of Health and Welfare report said in 2009 1.5% of the Australian population experienced severe incontinence, the majority of whom had high-care needs.
A quarter of people aged 85 and over had severe incontinence.
There were also more than 70,000 people acting as primary carers who managed someone else's