Incontinent falling foul of the law
INCONTINENT people urinate in public out of necessity and should not be subjected to the humiliation of going to court, a Queensland MP says.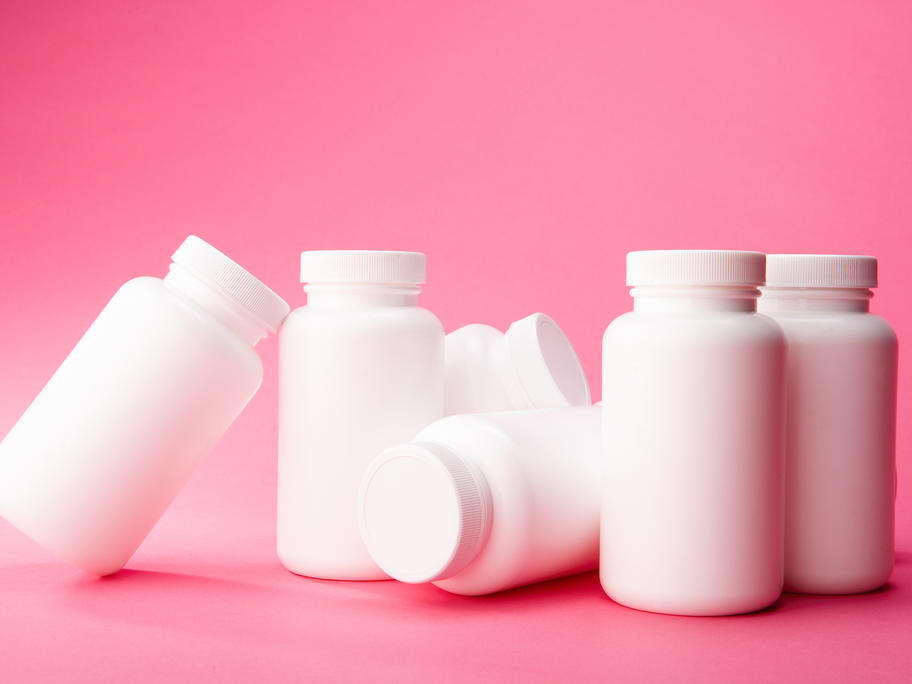 MP for Gaven and general practitioner Dr Alex Douglas is lobbying the police minister for changes to new police powers for charging people caught urinating in public.
"Public urination for some is by necessity, not intention," he said.
Dr Douglas, a GP for more than 25 years, says incontinence, particularly in women, is quite common.
"I have written to the police minister to see if an incontinent person