Increase in anal cancer in women 'dramatic': sexual health expert
It may be linked to changes in sexual behaviour, says Professor Hillman
Anal cancer is rising significantly in high-income countries, including Australia, researchers warn in the wake of a trend analysis.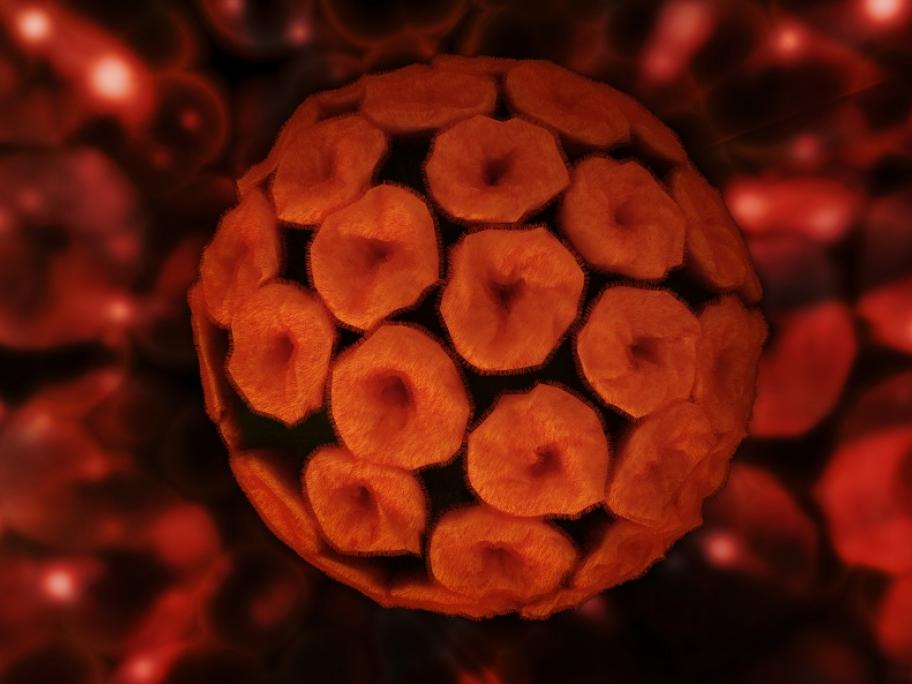 The rate of anal squamous cell carcinoma (SCC) more than doubled between 1988 and 2012, while rates of adenocarcinoma, which was less likely to be linked to HPV infections, decreased.
The researchers from Cancer Council NSW forecast that anal cancer cases would continue to rise until the effect of HPV vaccination kicked in after a few more decades.
Increasing levels of HPV exposure and changing sexual behaviours,