Increase in HIV diagnoses among heterosexuals
Almost half are diagnosed four years or more after contracting the virus
Australian HIV specialists say that although HIV diagnoses have dropped among gay and bisexual men, new data signals a worrying increase among heterosexual people.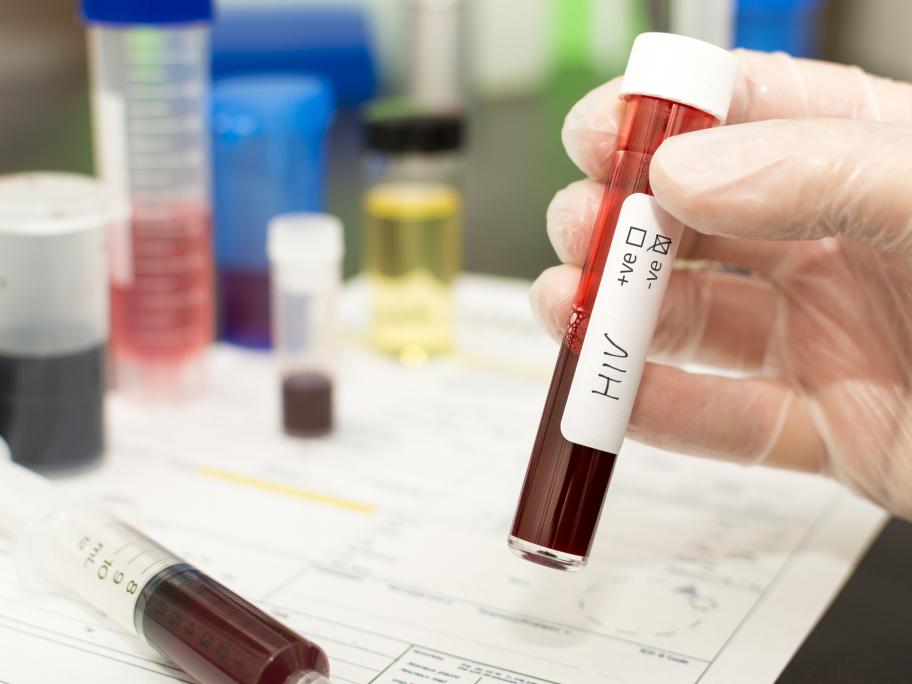 There were just 963 new HIV diagnoses across Australia in 2017, the lowest number since 2010, according to data from the Kirby Institute.
But the report, presented on Monday at the Australasian HIV & AIDS conference in Sydney, found one-quarter of these diagnoses were in heterosexual people — a 10% increase in this group in the past five years.
The Kirby Institute's Professor Rebecca