Increased DAA cap to cover 70,000 more funded patients a week
Every pharmacy can expect a 20% boost
The federal Department of Health is increasing its funding to pharmacies for the provision of dose administration aids (DAAs).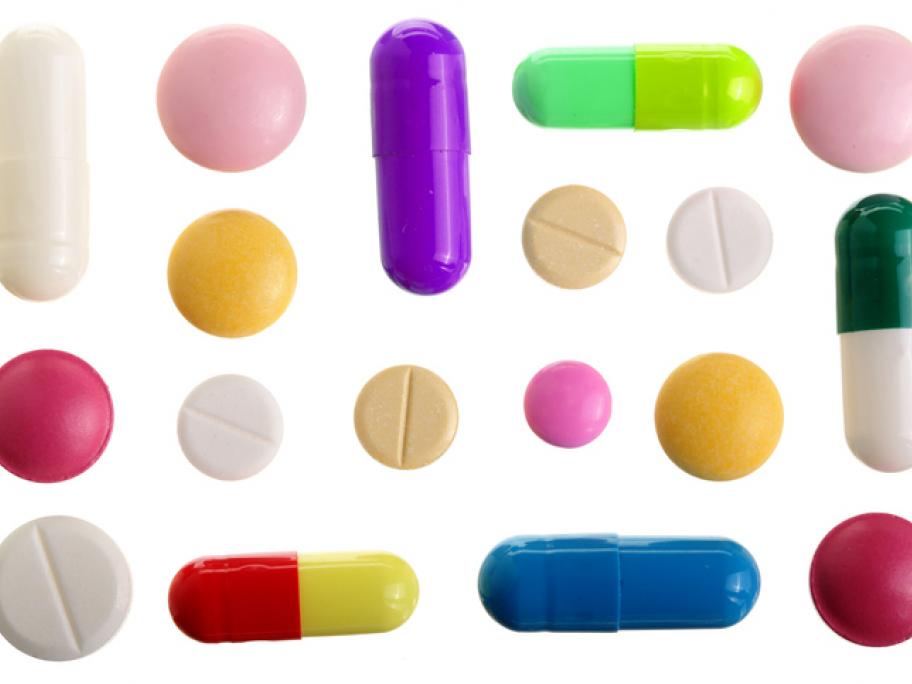 It has increased the DAA cap by 20% effective from July. This is expected to lead to pharmacies receiving the $6 fee for an extra 70,000 patients each week. However, the number of additional patients per pharmacy will depend on each pharmacy's individual cap. This is based on their previous patterns of DAA provision.
Every pharmacy can expect their current cap to increase by 20%, says a Pharmacy Guild spokesperson.
The $6 per DAA was introduced last July as part of the 2017 Budget compact between the Guild and Federal Government.
Additional funding for the program was ear-marked for the 2018/19 financial year. But until Minister for Health Greg Hunt announced the new funding this week, it wasn't known what the impact would be on patient caps.
The total number of patients benefitting from the DAA program is expected to increase to around 380,000 as a result of the increased funding.
Guild president George Tambassis described the additional funding as a "wide investment" that will help keep patients out of hospital and improve health outcomes.