'Incredibly unhelpful': Antidepressant guidelines need urgent update
These medications are causing withdrawal effects that are often long-lasting and severe, say researchers
Patients' experience of withdrawal from antidepressants is a far cry from the picture painted by guidelines that symptoms are largely mild and short-lived, researchers say.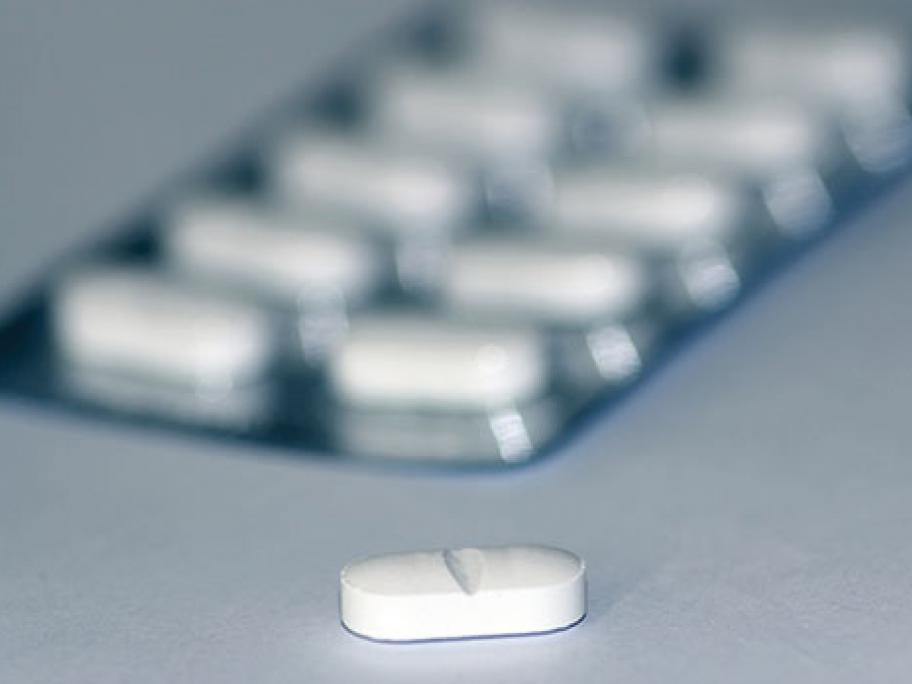 A UK collaborative team reviewed 14 studies of antidepressant use, finding that more than half of the 5300 patients experienced withdrawal symptoms.
Most participants (56%) experienced ­moderate- to-severe withdrawal effects from the drugs, the researchers found.
And seven of the 10 studies providing data on the duration of withdrawal symptoms found that