'Incredibly unhelpful': Antidepressant guidelines need urgent update
These medications are causing withdrawal effects that are often long-lasting and severe, say researchers
Patients' experience of withdrawal from antidepressants is a far cry from the picture painted by guidelines that symptoms are largely mild and short-lived, researchers say.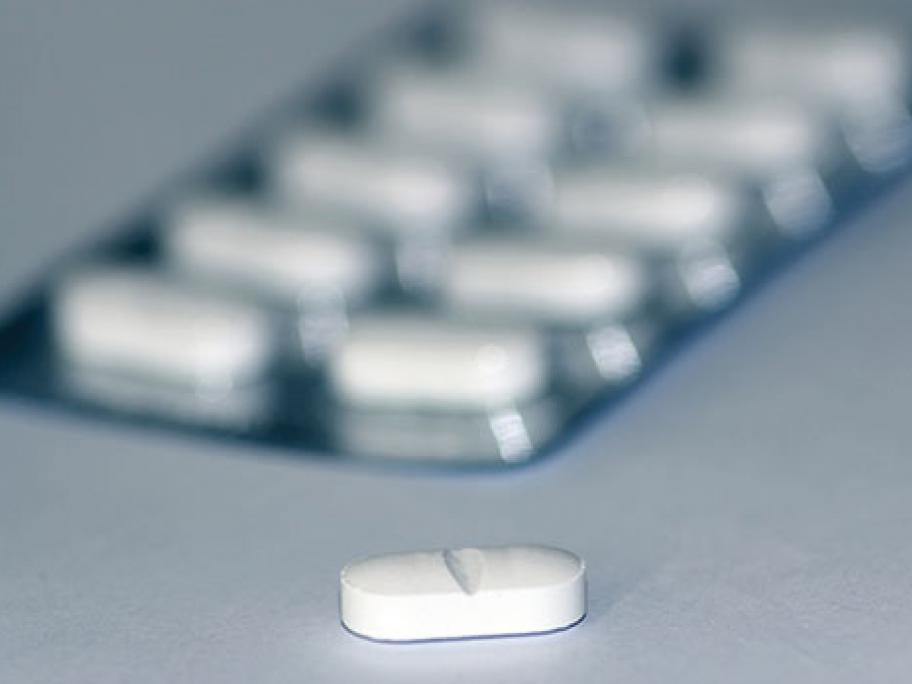 A UK collaborative team reviewed 14 studies of antidepressant use, finding that more than half of the 5300 patients experienced withdrawal symptoms.
Most participants (56%) experienced ­moderate- to-severe withdrawal effects from the drugs, the researchers found.
And seven of the 10 studies providing data on the duration of withdrawal symptoms found that symptoms lasted for more than two weeks.
The incidence rates for withdrawal symptoms ranged from 27% to 86%, the authors said.
US and UK guidelines were misleading for doctors as they grossly underestimated the impact of withdrawal, they said.
The UK guidelines noted that such symptoms were "usually mild and self-limiting over about one week" but this should be "urgently updated", the authors said.
Similarly, the US guidelines suggested that a patient's withdrawal reactions "typically resolve without specific treatment over 1-2 weeks".
The advice is mirrored in the 2015 guidelines of the Royal Australian and New Zealand College of Psychiatrists, which noted that the risk of "discontinuation symptoms" were highest among long-term users and patients on higher doses.
"However, symptoms are usually transient and mild, and resolve with antidepressant reinstatement," the guidelines said.
RACGP president Dr Harry Nespolon said the findings reflected what many GPs saw in clinical practice.
"This is a fantastic example where guidelines don't work that well, and that clinical practice and experience actually delivers better outcomes than slavishly following guidelines," he said.
He added that GPs were well equipped to manage individual patients' withdrawal symptoms on a case-by-case basis.
"This is one of those areas where patients' effect is so variable, that guidelines may in fact be incredibly unhelpful," he said.
Such poor recognition of the nature of withdrawals, the researchers warned, may be leading to patients staying on antidepressants when they were not clinically indicated, contributing to an overall high rate of prescribing.
"It is of serious concern that prescribed anti­depressant medications are causing withdrawal effects that are often long-lasting and severe, and that this is not being recognised by current clinical guidelines and, by extension, prescribers," the researchers said.
---
More information: Addictive Behaviours 2018