Indecent assault gynaecologist found guilty
A NSW gynaecologist has been found guilty of indecently assaulting two women but acquitted of inappropriately touching another three patients.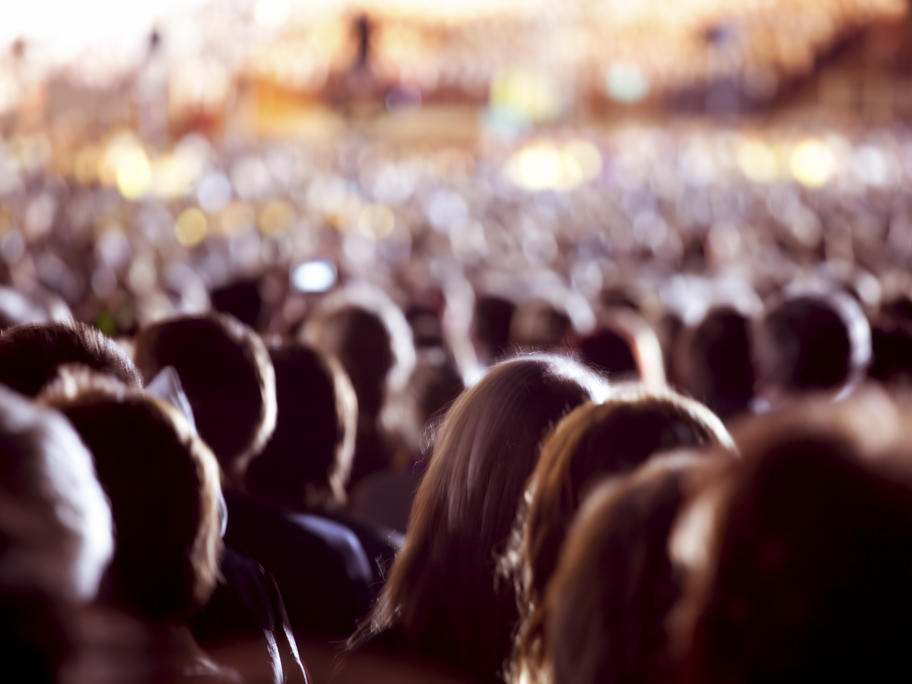 The now former doctor, who cannot be named for legal reasons, held his head as Judge Greg Woods delivered his verdicts on Thursday in the NSW District Court in Sydney.
The doctor was accused of five indecent assaults involving his touching or manipulating the clitoris of each woman while conducting internal pelvic examinations in 2002 and 2003.
Judge Woods, who heard the trial without a jury, acquitted him on