Indemnity costs 'turning GPs off procedural care'
The RACGP is warning against any changes to the Premium Support Scheme
Rising indemnity premiums are forcing GPs to stop offering procedural work, the RACGP says.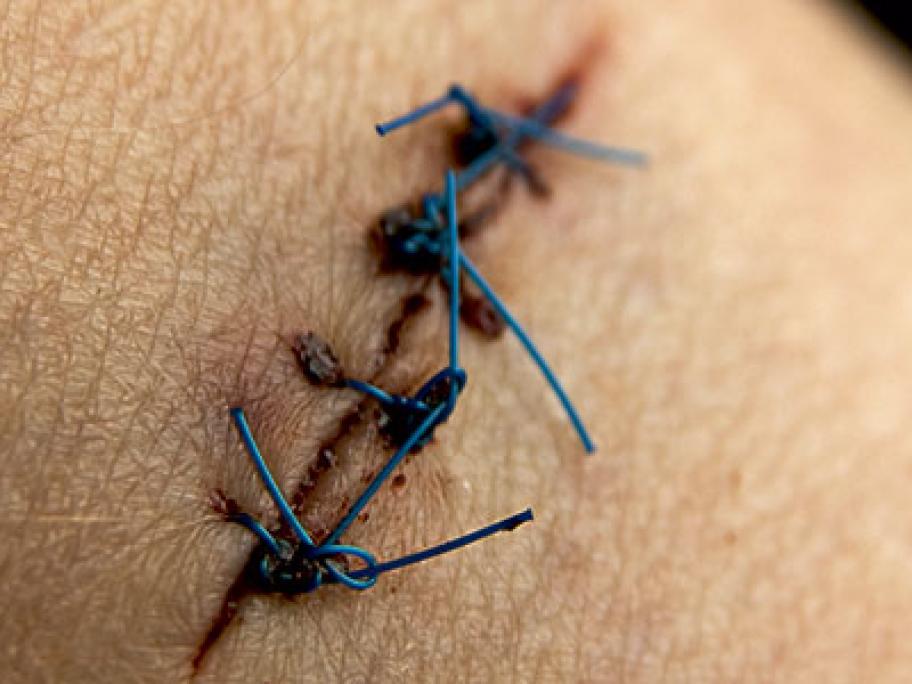 Prohibitive insurance costs are partly to blame for fewer GPs performing obstetric procedures or inserting intrauterine devices in recent years, the college says in a submission to the government's review of the Indemnity Insurance Fund.
A discussion paper on the review, released by the Department of Health, states that indemnity premiums have remained stable since 2002 and suggests it is time to consider rolling back the subsidies introduced 15 years ago.
In its response,