Independent pharmacies attract Chinese market with exclusive Aussie brands
More than 650 stores have set up special sections
Hundreds of independent pharmacies are taking on big-box discounters by targeting the booming Chinese market.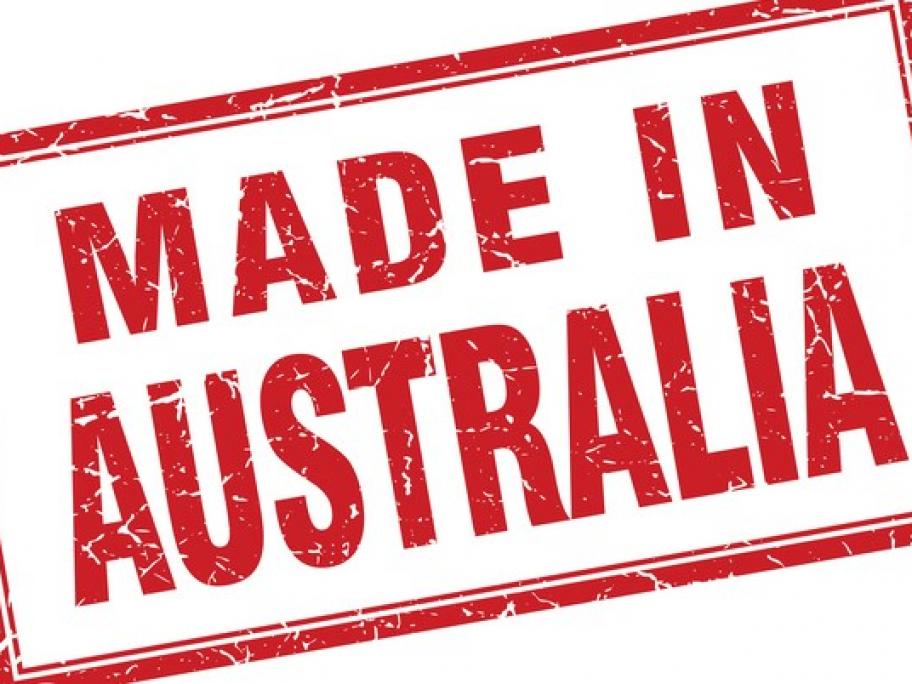 Pharmacy Alliance has teamed up with DaigouSales to set up dedicated sections in over 650 pharmacies to promote new Australian brands that can't be bought elsewhere.
Market segments include mother and baby, healthcare, cleaning, beauty and personal care. Significant space, three to four bays, will be devoted to the program, which is known as Slingshot.
The goal is to attract customers who want to buy Australian-made items.
The brands will be promoted to the daigou market — people who buy products on behalf of customers in China.
A key feature of the program is customers won't find the same products offered at cheaper prices in discount pharmacies.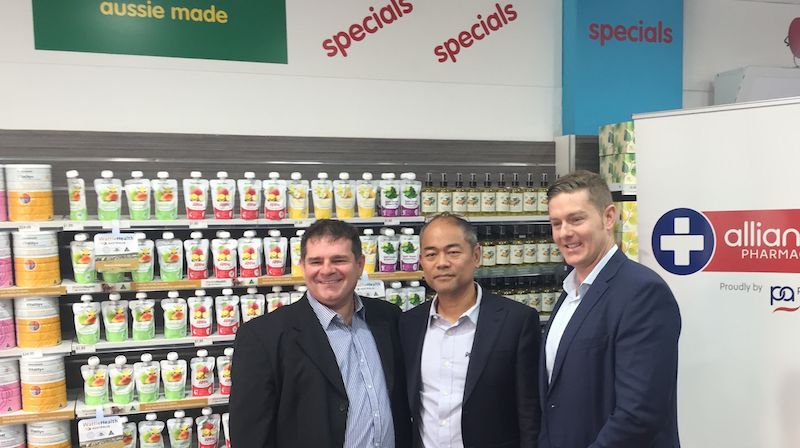 "DaigouSales.com has entered into an exclusive partnership with Pharmacy Alliance and therefore the merchants participating in the Slingshot program won't be available in the discount pharmacies," says DaigouSales founder Dr Mathew McDougall.
Pharmacy Alliance CEO Darren Dye says the program is a win for the independent pharmacies in his network.
The pharmacies will become known for stocking emerging Australian brands and this will bring shoppers into the store, he says.