Independent pharmacists must be vigilant: ACCC
Independent pharmacists are at risk from unlawful behaviour but a law has been passed to strengthen their protection from unfair contracts, the competition regulator says.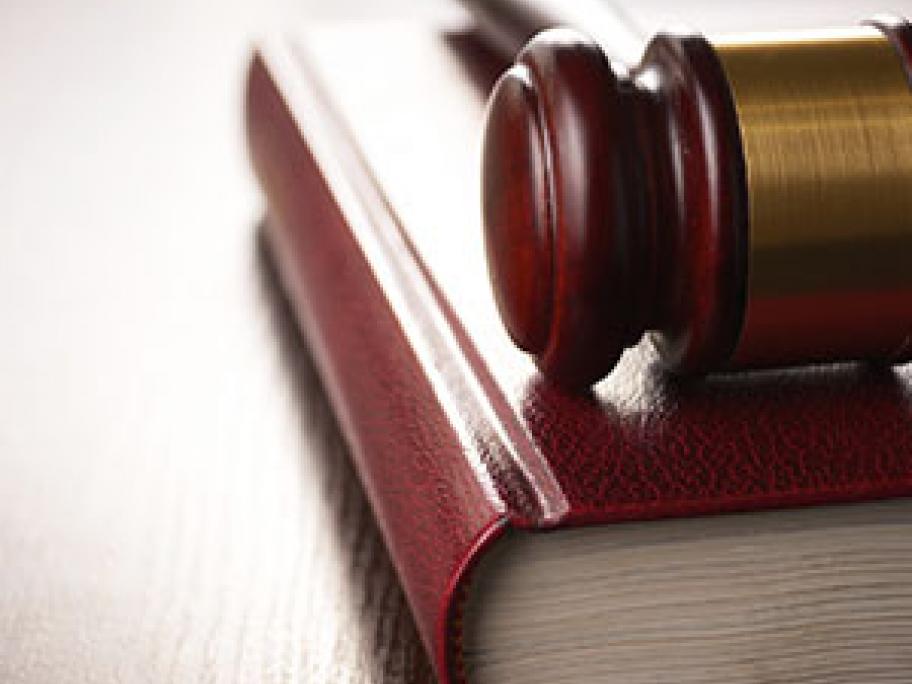 Dr Michael Schaper, Deputy Chairman of the Australian Competition and Consumer Commission, says pharmacists on the street have the same rights as those in shopping centres but may be open to more unscrupulous behaviour from landlords.
"Those independently owned (pharmacies) do tend to end up with a less sophisticated set-up," he said.
Independent pharmacists may be subject to contracts that infer if &ldquo