Indian doctors suspended for banned prenatal sex tests
The physicians were suspended on Monday from practising medicine following a court order, said Archana Johri, an official of the Rajasthan Medical Council watchdog.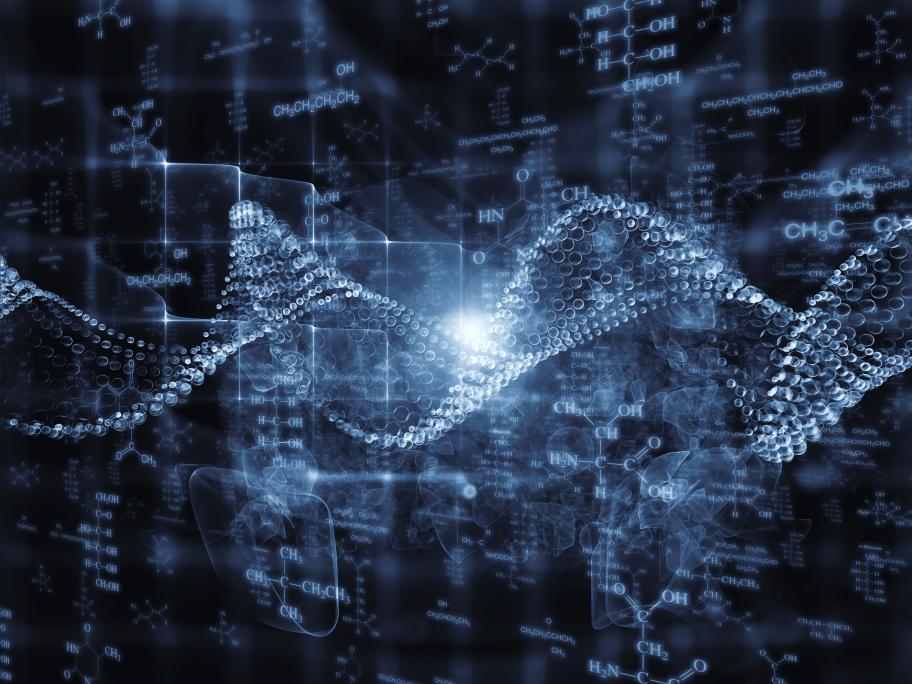 "Five of the doctors were found guilty of sex determination practices while the remaining seven violated other provisions of the Pre-Conception and Pre-Natal Diagnostic Techniques Act," she told AFP in Rajasthan state capital Jaipur.
In New Delhi, the Indian Medical Association condemned the alleged violations by the doctors in Rajasthan.
"It is a deplorable practice and we condemn it,"