Indigenous 'easy game' in forced rehab
It is a disturbing thought: a government using the guise of a health program to lock up homeless Indigenous people to clear the streets.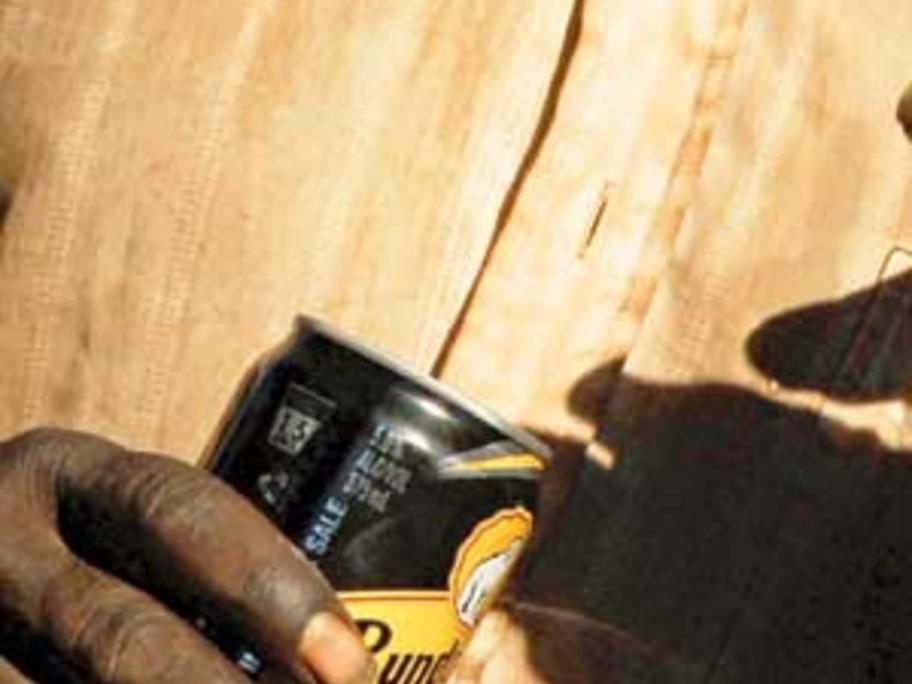 Yet that is just what both doctors and lawyers say is happening in the NT under the territory government's mandatory alcohol treatment laws.
Since the laws were introduced in July, intoxicated people picked up by police from public areas such as parks and gardens three times within two months can be detained and forced to undergo assessment by a doctor.
They