Indigenous suicide rates 'tragic, unacceptable'
Beyondblue CEO Kate Carnell said research showed the suicide rate in Indigenous Australians was about 70% higher than in non-Indigenous Australians.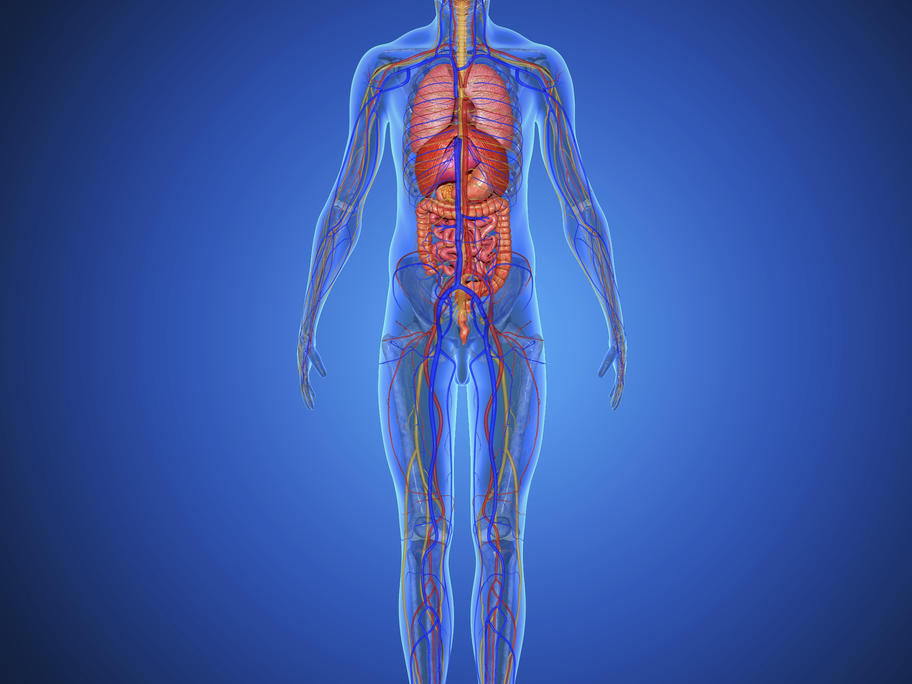 She said this showed that Aboriginal and Torres Strait Islander people were failing to get the information, services and support they needed.
"Not only is this a tragic situation, it's absolutely unacceptable," Ms Carnell said in a statement.
"We know that untreated depression is a risk factor for suicide.
"If people don't know the signs and symptoms of