Industry boss moves on
Medicines Australia has announced today that its Chief Executive, Dr Brendan Shaw, had been appointed to a senior position within the global pharmaceutical industry.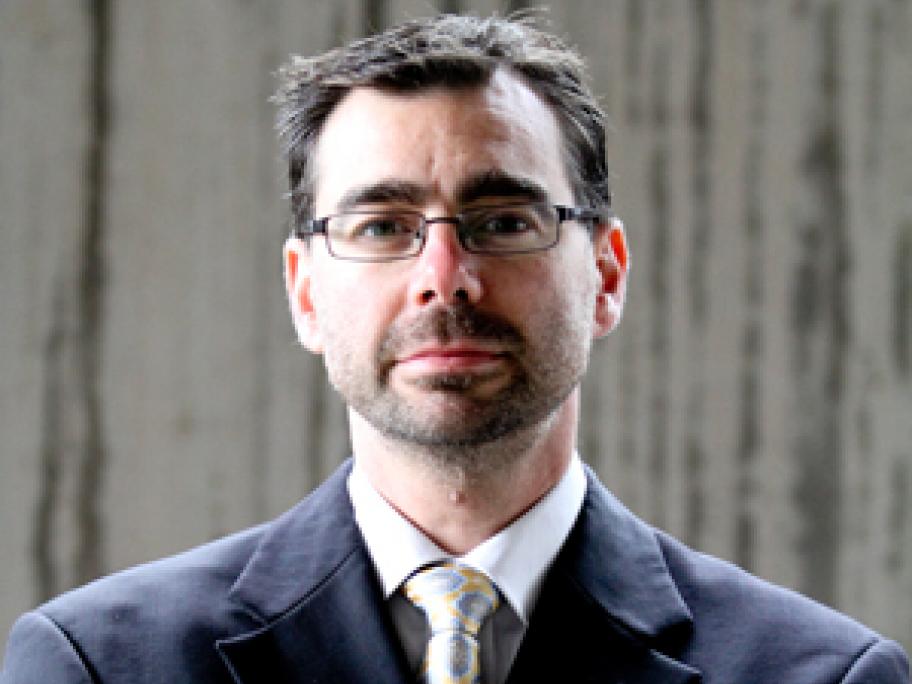 Dr Shaw (pictured) will finish his role with Medicines Australia on 12 September to take up his new position later this year. He will be serving on full duties as Chief Executive up to his departure day..
Medicines Australia chairman, Dr Martin Cross, congratulated Dr Shaw on his appointment.
"While I am not able to discuss the specifics, the news that Brendan has been appointed to a senior international position is a great