Industry urged to be mindful of mental health
The Pharmacists' Support Service (PSS) is appealing for pharmacists to think about the mental health of both their patients and themselves, in light of Mental Health Week (5-11 October).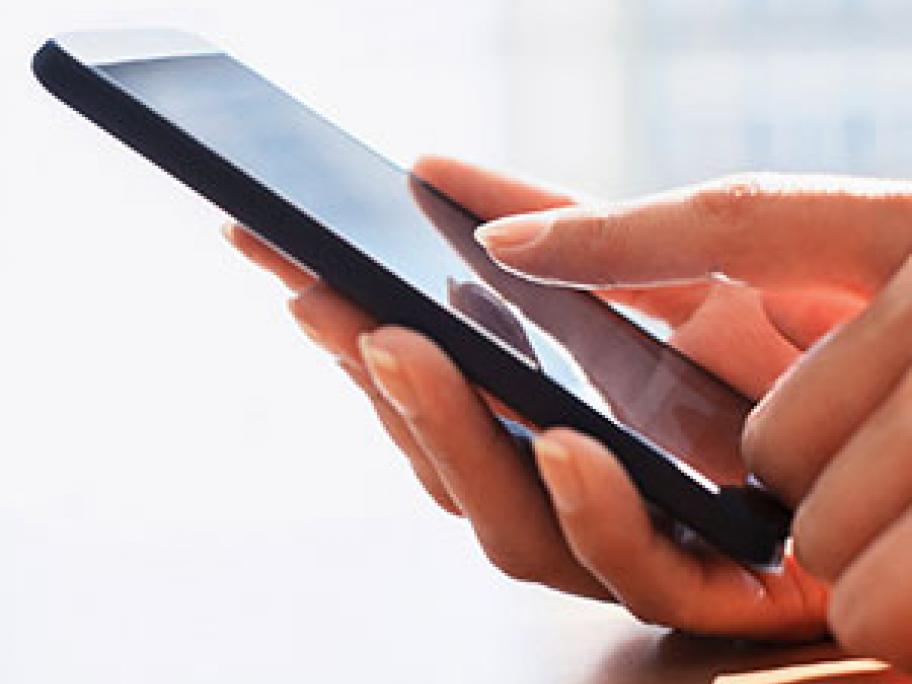 PSS representatives will be at the Pharmacy Australia Congress 2014 (PAC14) in Canberra this weekend, and have issued an invite for pharmacists, pharmacy interns and students to visit their stand to talk about mental workloads.
This year's Mental Health Week coincides with World Mental Health Day on 10 October.
Natalie Bedini, vice-president of PSS, said that prevention was important in