Infanrix Hexa vax recall underway
GSK has now contacted every practice in Australia affected by the recall of 115,000 vials of Infanrix Hexa, the company says.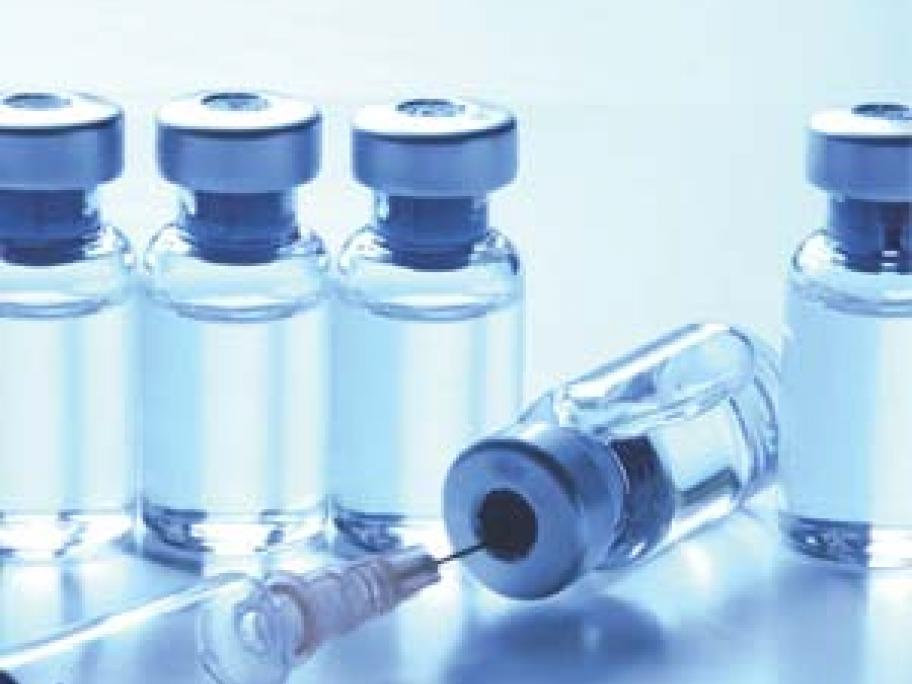 A spokesperson told Australian Doctor that all clinics known to have stock from the six affected batches had received either a fax or phone call about the recall.
The recall is a precautionary measure announced earlier this month, due to a theoretical risk that bacterial contamination could have occurred during the manufacturing process.
GSK is providing replacement stock, and