Infant deaths show need for pregnancy pertussis vax
The recent policy of offering free pertussis vaccines to all pregnant women has been supported by new figures showing there have been 23 pertussis-related infant deaths over the past two decades.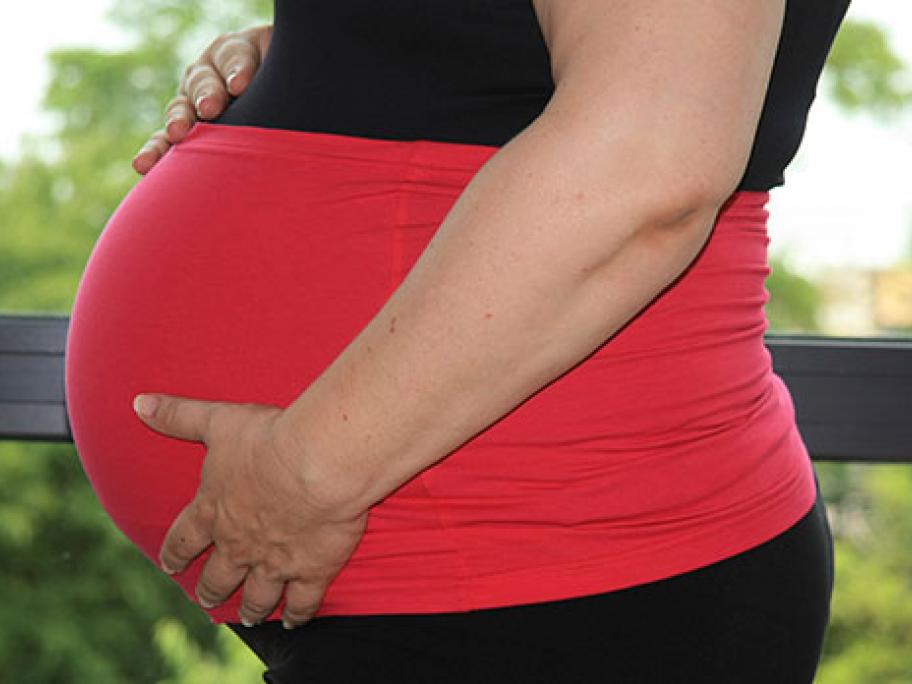 More than 370 pertussis-related ICU admissions for children were recorded between 1997 and 2013, with the vast majority in infants under four months, according to a nationwide audit of ICUs.
About 85% of pertussis-related ICU admissions were for children under four months of age, and 42% were under six weeks of age. Just over half of the cases occurred during the recent 2009-12 pertussis epidemic.