Infant tongue-tie rarer than commonly believed
New mothers believe ankyloglossia, or posterior tongue-tie, is far more common than evidence suggests and are turning to questionable interventions for their babies, experts say.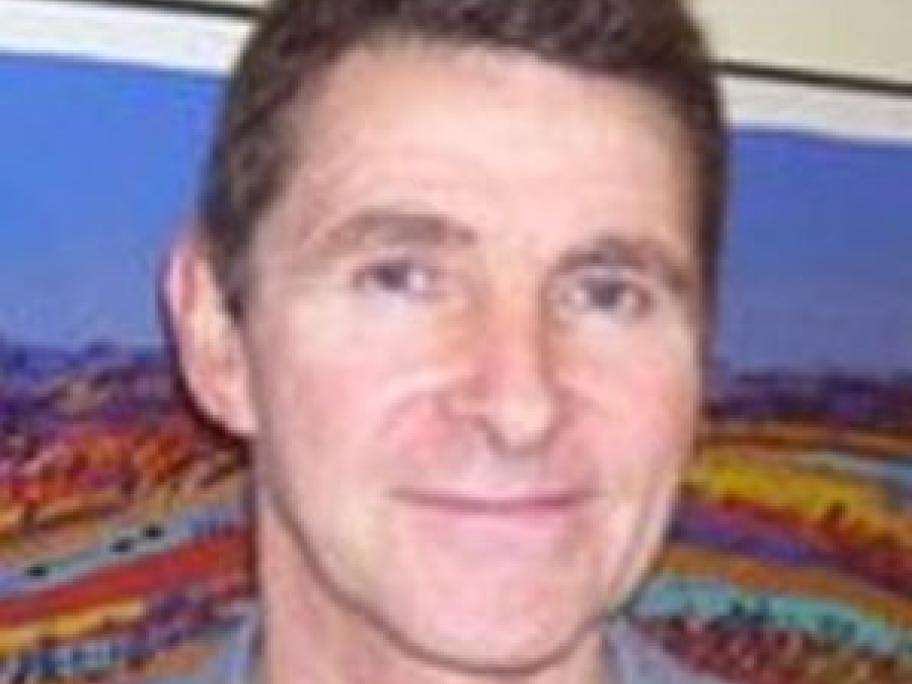 Sydney obstetrician Dr James Ferry (pictured) and paediatric nurse Nicola Brown said they found many new mothers to be unnecessarily worried about tongue-tie, as part of their discussion at last week's Australian Doctor Mothers and Babies seminar in Sydney.
Parenting advice websites were spreading misinformation about the prevalence of tongue-tie, said Ms Brown, a nurse manager in education at Tresillian Family Care Centres.